Upcoming Travel Courses for 2021
Upcoming travel courses are potentially subject to change based on student interest.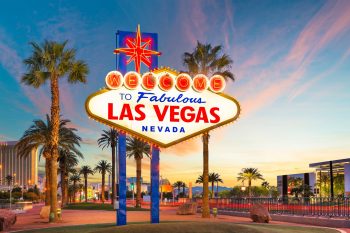 Risky Business: The Mathematics of the Gaming Industry
MATH 3094
Course Instructor: Dr. Mike LeVan
Location: Las Vegas, Nevada
Course Description: This course will use games of chance and the gaming industry to introduce students to the history, theory and applications of the fields of probability and statistics. We will spend the first two weeks in the classroom learning the required background mathematics. Students will study the laws of probability (sometimes known as the laws of chance), counting techniques, measures of center and spread, confidence intervals and inference testing. We will then spend a week in Las Vegas exploring how this background material is used in the gaming industry. After returning to campus we will continue our study of statistics as it relates to fields other than the gaming industry. 
It is preferred that students be 21 years of age for participation in this course.
Prerequisites: Area I Math Course
---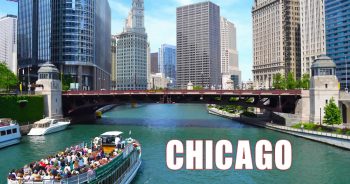 Travel & Tourism
BA 3544
Course Instructor: Dr. Rebecca Hochradel
Location: Chicago, Illinois
Course Description: This course will look at principles and practices of domestic and international tourism and travel industries including cultural aspects, economic and social dimensions, marketing and research.
Prerequisites: BA 3014 & BA 3024
---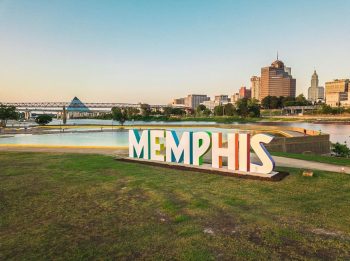 History of Jazz and Rock Music
MUS 2774
Course Instructor: Dr. Larry Barnes
Location: Memphis, Tennessee
Course Description: History of Jazz/Rock Music is an Area V 2000-level writing-intensive course. This course examines the unique development of American popular music from 1900 to the present. Beginning with African, European and Caribbean roots, the course explores important popular musical styles including the blues, New Orleans jazz, swing, the jazz avant-garde, the seminal elements of Rock music and the most important shifts and trends of the latter part of the twentieth and twenty-first centuries that lead to the most global and influential popular music of today. Experience the rich musical history of Memphis, including visits to the Rock and Soul Museum and Civil Rights Museum, Jazz sites on Beale Street, and tours of Elvis Presley's home Graceland; Sun Records, where rockabilly began; Stax Records, the home of soul; and city parks for live music.
Prerequisites: First Year Research Seminar