Upcoming Travel Courses for 2022
History of Jazz/Rock Music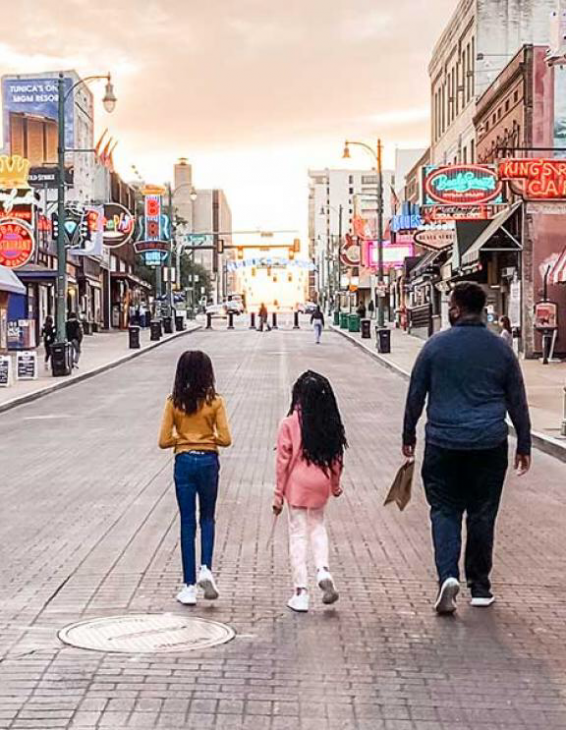 MUS 2774
Course Instructor: Dr. Larry Barnes
Location: Memphis, TN
Course Description: This course examines the unique development of American popular music from 1900 to the present. Beginning with African, European and Caribbean roots, the course explores important popular musical styles including the blues, New Orleans jazz, swing, the jazz avant-garde, the seminal elements of Rock music and the most important shifts and trends of the latter part of the twentieth and twenty-first centuries that lead to the most global and influential popular music of today. Students will visit the Rock and Soul Museum, the Civil Rights Museum, Sun Records recording studio, the Graceland home of Elvis Presley, and take in a live show and BBQ on Beale Street. Counts as an Area V writing intensive course.
Prerequisites: FYS 1104
***All students must be fully vaccinated against COVID-19 to participate in this program.
The German American Experience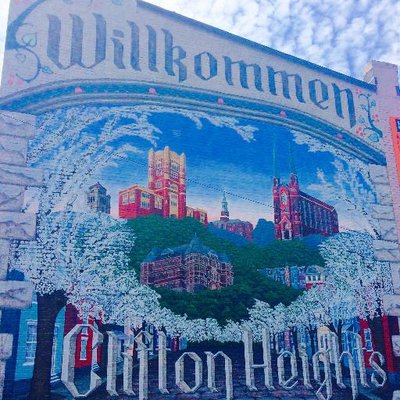 GER 2294, HIST 2204
Course Instructor: Professor Matthew Bauman
Location: Lexington & Louisville, KY/Cincinnati, OH
Course Description: Who or what is German? Who or what is American? How do the two converge in Kentucky? This course seeks to explore the German heritage and history of Kentucky and its surrounding areas both in historic and contemporary terms while examining the visible as well as the hidden connections between the two. This course considers these issues through a number of lenses beyond ancestry, including historical events, geography, architecture, art and media, food, religion, cultural traditions, memory and academic research and documentation. Following an on-campus introduction to the history of German-Americans in the U.S., and a look at the German-American presence in Lexington, the class will travel to the two major German-American centers for Kentucky (and the country as a whole), Louisville and the Greater Cincinnati area to explore how German-American immigrants helped to shape the history of the two cities and experience firsthand how their influence continues to be felt today.
Prerequisites: None
***All students must be fully vaccinated against COVID-19 to participate in this program.