STUDY ABROAD OPTIONS
Transy has several ways for you to gain valuable experience in a host of other countries. Take a look at the opportunities available and find one that works best with your goals in mind.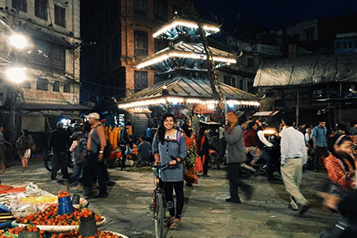 GlobalTransy
For semester long study abroad, Transylvania offers a portfolio of thirty-five approved GlobalTransy programs, where students pay their regular Transylvania tuition plus the general fee, room and board (room and board is dependent on program), and may use 100% of their institutional, state, and federal aid. Whether or not a student pays room and board is determined by our three-tier system.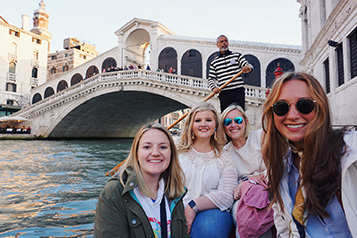 May Term
During the four-week May term, students concentrate on one class and often get their first taste of international study. Many May term courses are team-taught and are highly interdisciplinary.
We encourage all students to plan to travel during May term at least once during their Transylvania career. Don't miss out on this convenient opportunity to experience the world beyond our campus!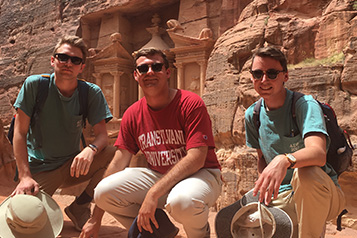 Summer Programs
Summer study abroad programs vary in length from 2 to 10 weeks and are available for academic credit through the following provider institutions:
Interested students should contact the Office of Global and Intercultural Engagement and begin researching program offerings.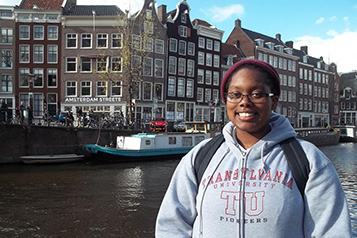 Internships
Academic Internships
With prior approval from faculty members, students may earn academic credit for participating in unpaid internships abroad sponsored by one of our approved study abroad providers. A wide range of internships are available and many can be tailored to suit students' academic and professional needs and interests. Virtual international internships are available for students who want an international experience from the comforts of home. Through these international internships students can gain real-world experience, build their resume, grow their global network, and acquire global competences.
Students may also secure their own internships outside of our approved programs. However, in addition to Faculty approval, these internships must be approved through CAPE prior to departure.
Other Internship Opportunities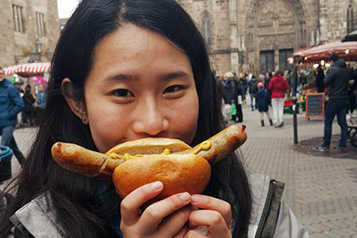 Grant Travel
Students can apply to receive a Kenan or Jones summer research grant to research a topic of their interest with the support of a Transy faculty member. These grants can be for both domestic and international travel.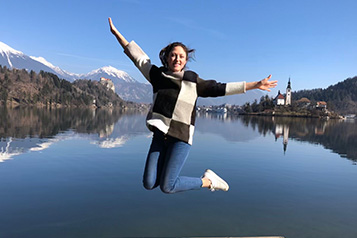 Winter Break Programs
Students may study abroad during their winter break with the Kentucky Institute for International Studies (KIIS).
Program Options:
Italy • Mexico • Paris-Munich