Office of Global and Intercultural Engagement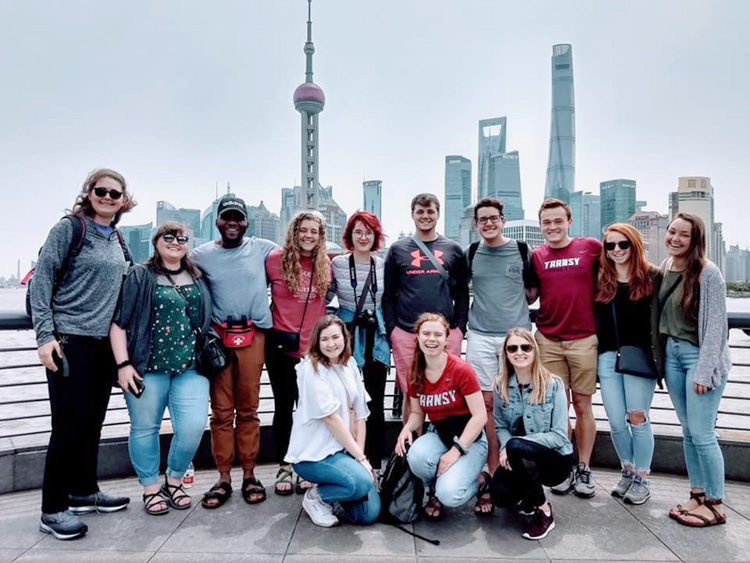 Transylvania offers countless opportunities to combine the excitement of travel with life-changing educational experiences, no matter your major.
We believe that a study abroad experience is a natural part of a liberal arts education. Living and learning in an unfamiliar setting among people with different backgrounds is a valuable way to understand more about yourself and the wider world. You will become better equipped to see similarities rather than differences and to make decisions that may have a global impact.
At Transy, you can choose to study abroad for a semester, summer, winter break, or during our unique May term.
Scholarships are available for summer and May Term study abroad, and students may use 100% of their Transylvania award money and federal/state aid for semester study abroad if participating in a GlobalTransy program.
Find out more about study abroad requirements and resources.
Places our students have studied:
Argentina, Armenia, Australia, Austria, Bolivia, Belgium, Belize, Canada, Cayman Islands, Chile, China, Costa Rica, Cuba, Czech Republic, Denmark, Dominican Republic, Ecuador, Egypt, England, Estonia, Finland, France, Germany, Greece, Hungary, Iceland, India, Ireland, Israel, Italy, Japan, Jordan, Madagascar, Mexico, Morocco, Nepal, Netherlands, New Zealand, Norway, Panama, Peru, Philippines, Portugal, Romania, Russia, Rwanda, Scotland, Senegal, South Africa, South Korea, Spain, Sweden, Switzerland, Thailand, Turkey, Turks & Caicos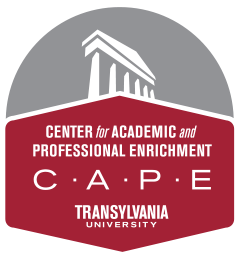 Rachel Wilson
Director of Global and Intercultural Engagement
Old Morrison 100
M-F, 8:30 a.m.-5 p.m
859-233-8193
studyabroad@transy.edu
---
Check out what our students are doing on social media.