Unique Opportunities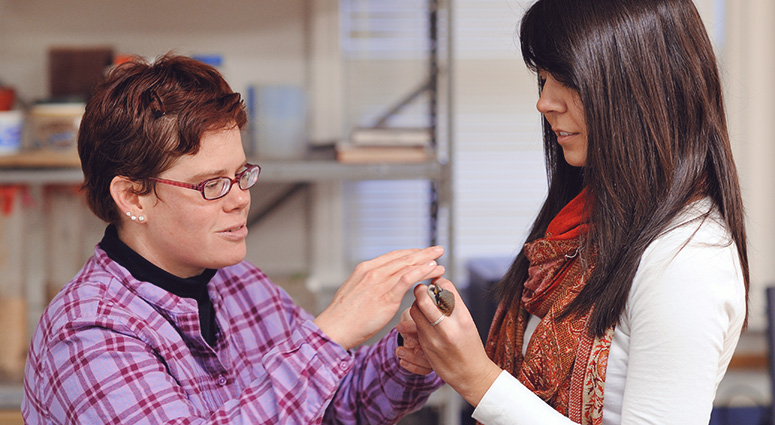 Biology professor Becky Fox enlists students in her research on behavioral traits of birds.
---
One of the most important skills you'll learn at Transylvania is asking important questions. That skill will propel you to a life of research and learning, where you'll be prepared to tackle the world's biggest questions and find meaningful answers.
We make sure that all of our students get the opportunity to work closely with accomplished professors on a variety of exciting research—much of which you can't get as an undergraduate elsewhere. You'll design your own experiments and present your results.
In the process you'll make mistakes and you'll make discoveries. There's no limit to what you can find.
Research at Transy:
Summer student research grants that provide up to $3,500 in support
Independent research projects with faculty mentors
Assisting professors in lab and studio settings
Independent study and senior seminars
Internships
---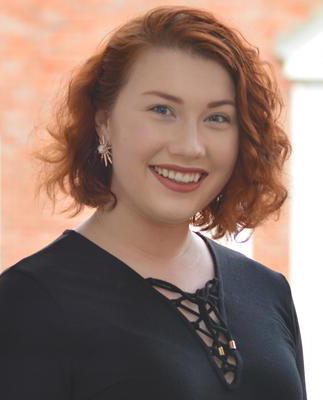 Elle Woolery '17 received a Davies-Jackson Scholarship to study archaeology at Cambridge University. At Transy she conducted excavation field work with anthropology professor Chris Begley.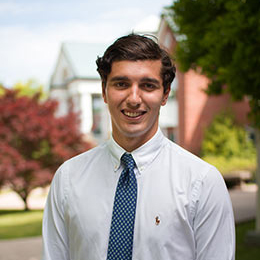 The professors are really proactive about getting their students research opportunities. I'm really just a reflection of their excellence in teaching and mentoring.
Akin Erol '15, UK Medical School

UK Medical School
Take a look at just some of the projects students and professors recently worked on on together:
Studying audio synthesis and text/sound music in the digital arts and technology lab.
Scuba diving in Greece to document ancient shipwrecks.
Investigating the American-Israeli alliance using archives from Presidential Libraries.
Researching, developing and presenting marketing plans with CEOs around Kentucky.
Visiting northern Italy to learn about the slow food movement and how it applies to local farm-to-school initiatives.
Planning gallery exhibitions in the vibrant Lexington arts scene.
Our students have the ability to work closely with faculty on complex and applicable research projects. And they have unique opportunities as undergraduates to work with state-of-the-art scientific equipment.

Chemistry Professor Jessie Brown