Transylvania and the Peace Corps have established a formal partnership to offer the Transy Peace Corps Prep Program. This co-curricular program combines formal coursework, community service and professional leadership training designed to prepare talented undergraduates for post-graduate service in the Peace Corps as well as careers in international development.
Students who complete the program receive a certificate of completion from the Peace Corps, which gives them special consideration for acceptance should they choose to apply to the Peace Corps.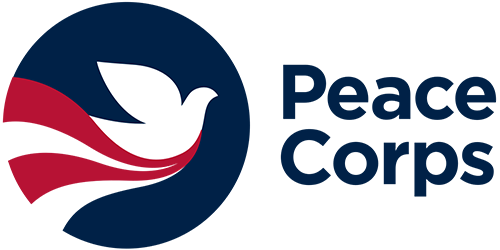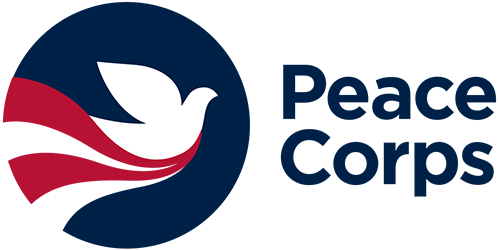 Since its founding on March 1, 1961, the Peace Corps has been the "preeminent international service organization of the United States." In its effort to "promote world peace and friendship," the Peace Corps has pursued 3 goals: "to help the people of interested countries in meeting their need for trained men and women, to help promote a better understanding of Americans on the part of the peoples served, [and] to help promote a better understanding of other peoples on the part of Americans." The organization has served 139 countries, sending a total of over 215,000 volunteers and trainees overseas.
Contacts
Steve Hess
Assistant Professor of Political Science
Peace Corps Prep Co-Coordinator
Rachel Wilson
Director of Global and Intercultural Engagement
Peace Corps Prep Co-Coordinator