The Center for Entrepreneurship
Our Mission
The Transylvania Center for Entrepreneurship encourages entrepreneurial thinking and career development for students in any academic major by providing hands-on, real-life experiential learning opportunities.
Students will be provided opportunities to pursue their passions, promote creativity and innovation and be exposed to a vast range of entrepreneurial career paths.
The Center for Entrepreneurship's vision is to be Kentucky's leading destination for students interested in developing their entrepreneurial thinking and skills as part of Transylvania University's outstanding liberal arts education.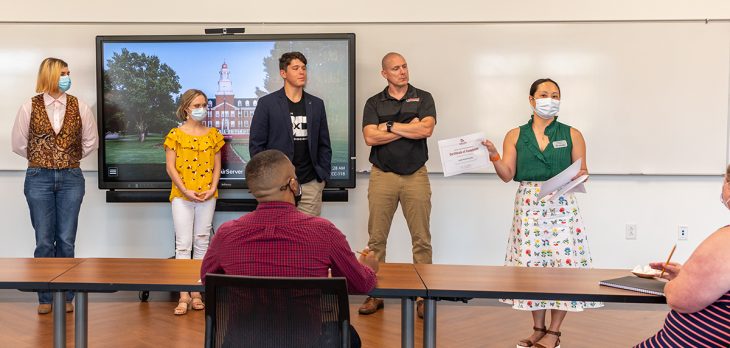 Student Experiences
Student competitions stimulate idea generation, exploration and execution. Competitions vary from business pitches to events promoting creativity and innovation.
Students will have opportunities to develop as entrepreneurial leaders with access to Transy's Center for Academic and Professional Enrichment. They will gain firsthand exposure to an expansive range of internships, mentorships and career paths in the entrepreneurship ecosystem.
Take ideas from conception to execution. The center will support student-driven startup ventures, providing one-on-one coaching.
Gain an understanding of the role of an entrepreneurship ecosystem (startup, corporate and social) in a contemporary, real-life environment through speaker series, site visits and events.
Learn through entrepreneurship courses the theory and practice of entrepreneurship with faculty and successful business owners.
Preparing students for a future powered by entrepreneurial and innovative thinking
The status quo is shifting, and the traditional expectation of a "career for life" no longer holds. Students who enter today's workforce think and act differently than previous generations. Graduates who are keen to make a difference in the world need to have a strong entrepreneurial drive.
Transy's center is not just for those who want to launch a startup or business, but for students who want to benefit from being entrepreneurial in all aspects of their lives.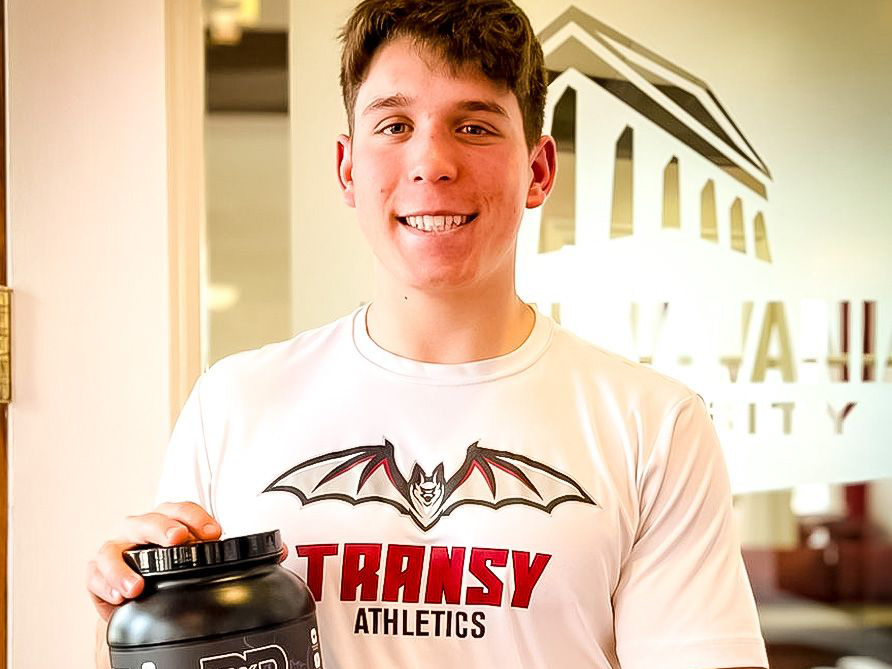 The Center for Entrepreneurship has provided me with mentorship and connections to help me as a business owner and has taught me so much as a student. In the short time the center has been open at Transy, I have gained so much.
Castor Grande '24
Connecting Transylvania to Our Local Community
The Transylvania Center for Entrepreneurship aims to bridge the gap between the university and the local and global entrepreneurship ecosystem. We collaborate with companies large and small, along with our alumni, who play an active role working with our students and on our educational and training programs.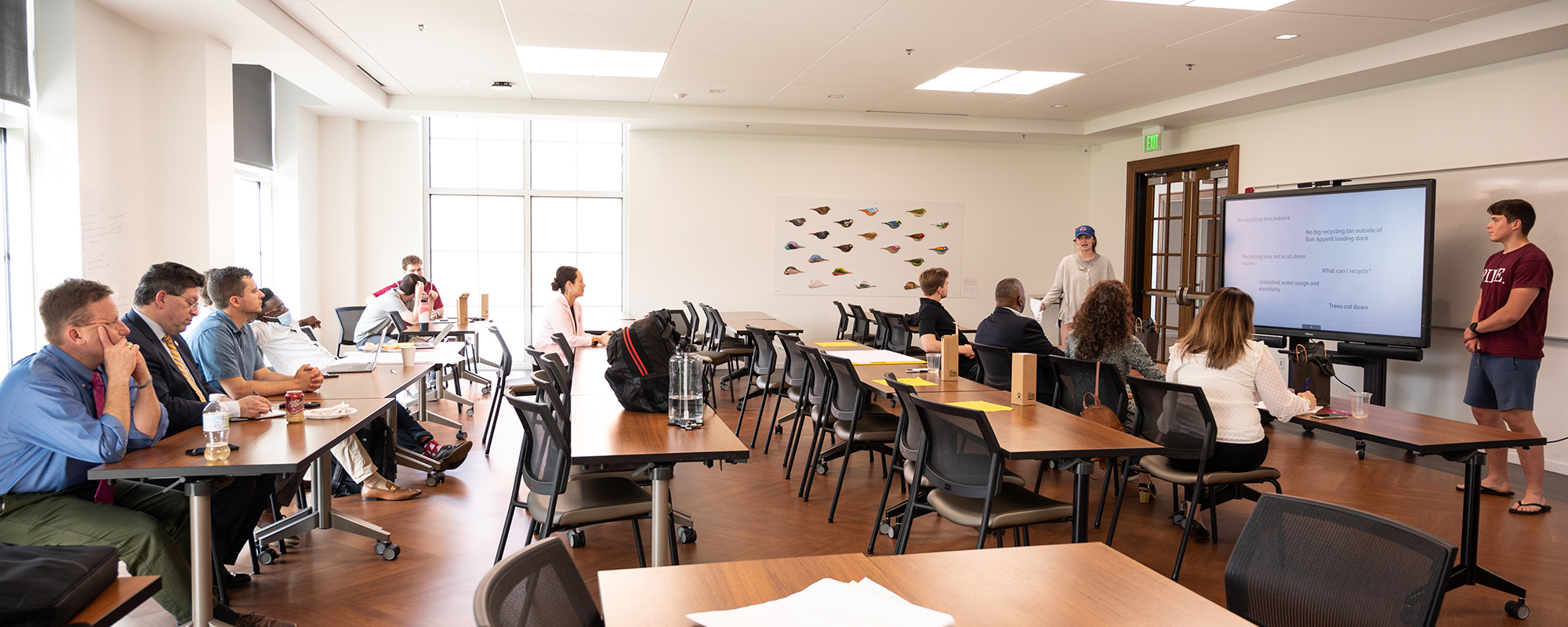 Our Center's Role
Expand upon traditional business-oriented entrepreneurship models by providing resources that engage and inspire students across the entire spectrum of liberal arts majors, interests and passions.
Emphasize social entrepreneurship and its impact on the public good.
Inspire innovation, curiosity and solution-based thinking in student personal and professional growth and career development.
Demonstrate an understanding of the role of entrepreneurship (startup, corporate and social) in a contemporary, real-life environment.
Cultivate an environment and collaborative culture of idea generation, exploration and execution.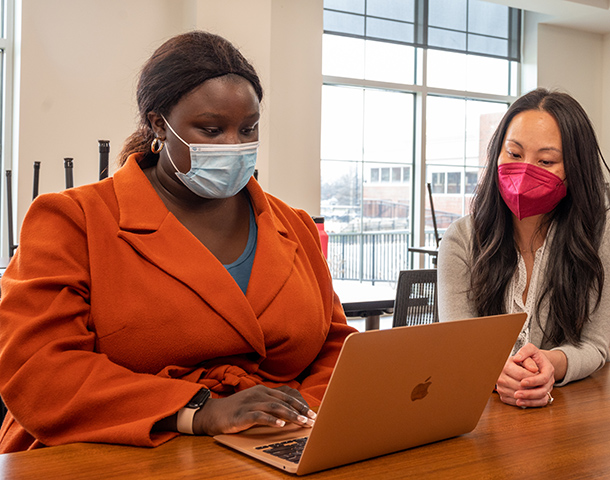 The Entrepreneurial Young Professionals program has exposed me to endless different structures of business and entrepreneurship. The diversity among the speakers with different forms of entrepreneurships has given me the way I can go about developing my business. 
Amie Ndiaye '23