Resources
Our academic resources will help you achieve all your goals on the way to a fulfilling career or graduate school.
The Transy Advantage
You'll be taught by faculty who are invested in your success and will give you unique research opportunities.
What You'll Study
Transy has 46 established majors, or you can choose to create your own based on your interests.
Challenge your mind, imagination and your sense of who you are.
This is a rigorous liberal arts education that develops your entire being and provides everything you need to thrive in many careers, not just one. You'll broaden your knowledge across disciplines, grow as a leader and hone the critical writing, reasoning and communication skills that employers and grad programs value.
It's about finding your true vocation and leading a fulfilled and successful life—
in whatever field you choose.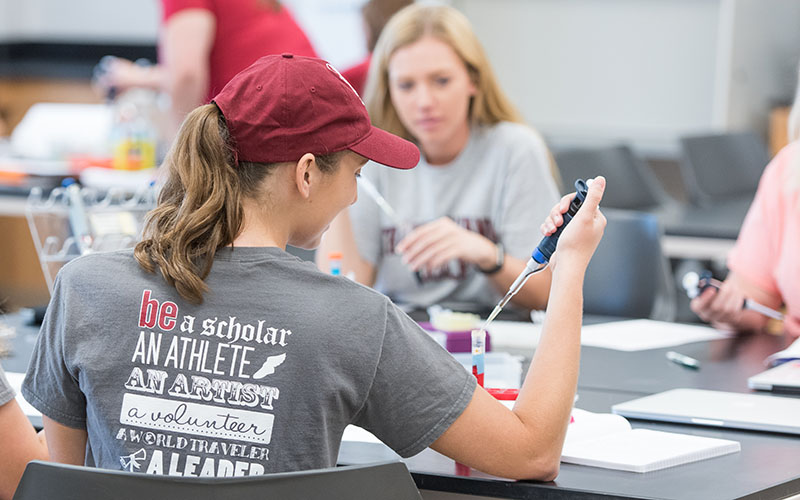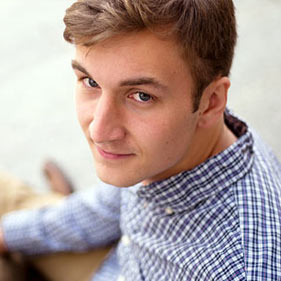 The academic relationship with your professors is one of the best experiences that Transylvania offers that other places can't. The academic side is a pretty incredible experience.
Eli Estridge '14
Our Staff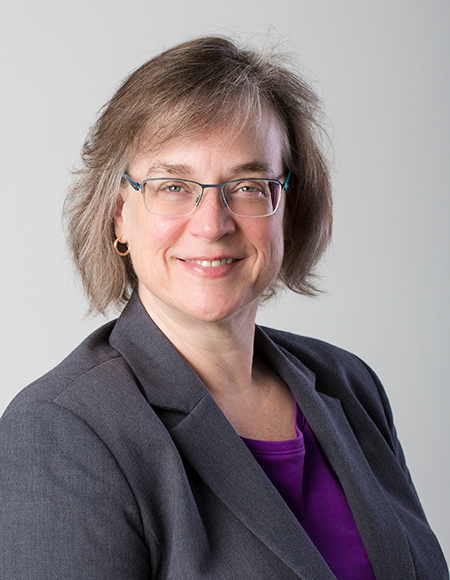 Dr. S. Rebecca Thomas
Vice President for Academic Affairs and Dean of the University

Kim Naujokas
Executive Assistant to the VP and Dean of the University