Find your path.
A diverse range of MAJORS plus additional minors and preprofessional academic programs
Explore your passion
As you pursue your own bold path toward a fulfilling life and career, you want dedicated, knowledgeable mentors who will walk with you and help you develop your skills in order to thrive. Transy's innovative academic curriculum and expert faculty will help you broaden your knowledge across disciplines, discover what it is you love and hone the critical writing, reasoning and communication skills that employers and grad programs value.
You are taking a journey into a changing world where you may find yourself in a career that hasn't even been invented yet. A Transylvania University education is about finding your true vocation and becoming a leader in whatever field you choose.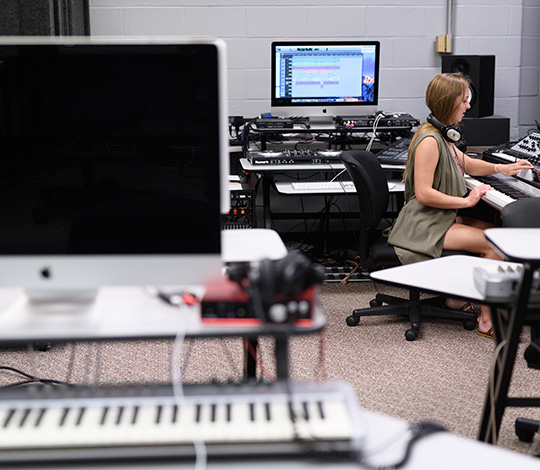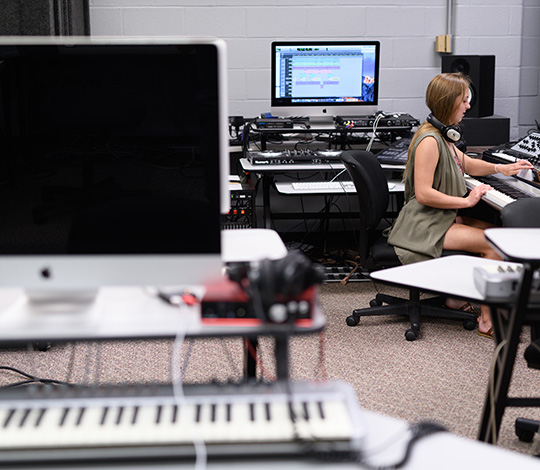 Resources
Our academic resources will help you achieve all your goals on the way to a fulfilling career or graduate school.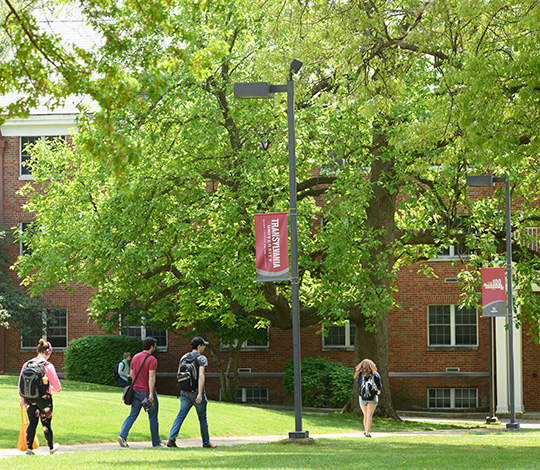 The Transy Advantage
You'll be taught by faculty who are invested in your success and will give you unique research opportunities.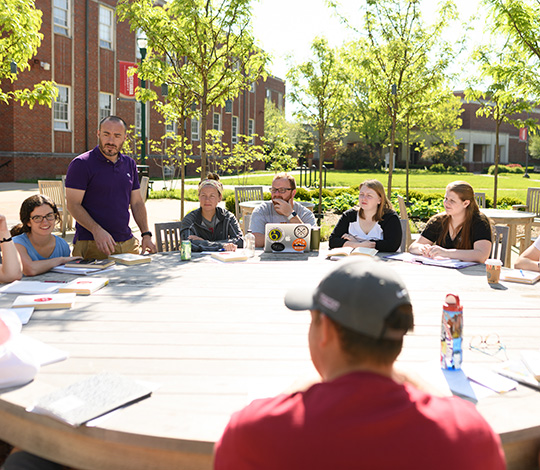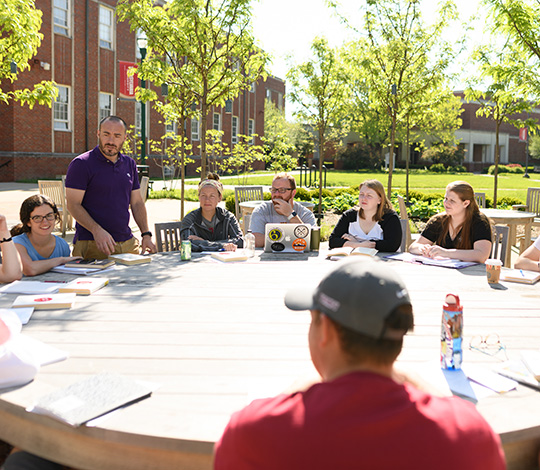 What You'll Study
Transy has 48 established majors, or you can choose to create your own based on your interests.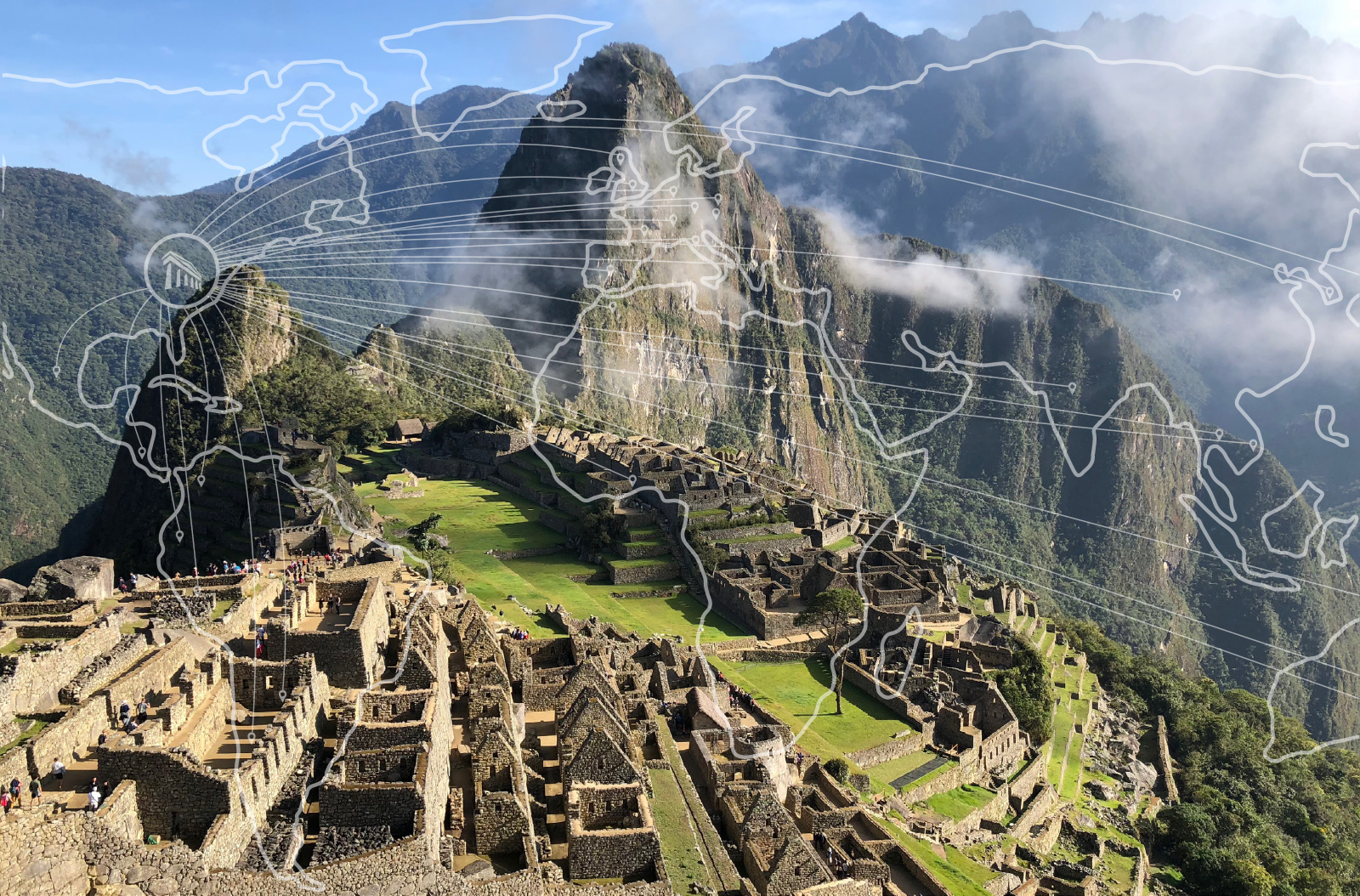 Open doors to places you never imagined.
Transy has 30 programs around the world that let you study abroad for a full semester while paying your regular tuition and using 100% of your financial aid. Programs are available in nearly every region and for every major and minor.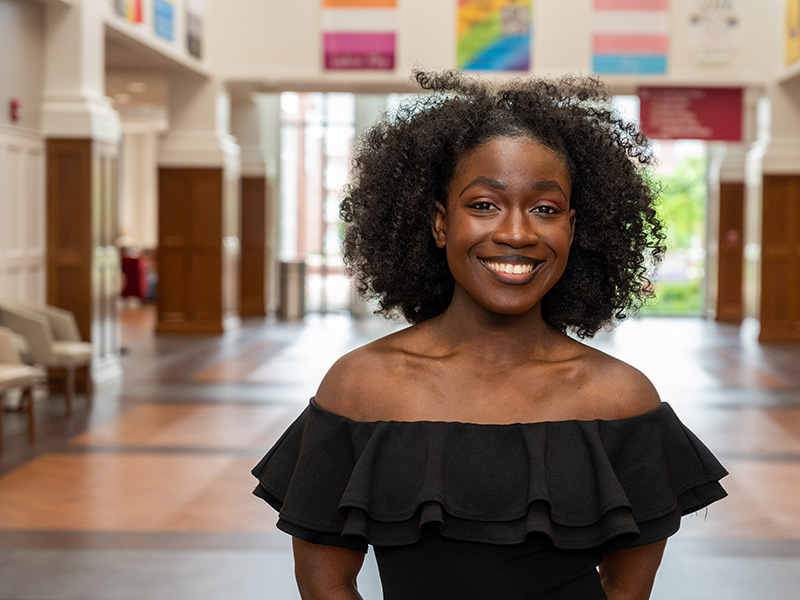 My academic experience — especially the relationships I have built with my professors — has been my favorite part of Transy. Many of my professors have been mentors to me beyond the classroom. I know they will be in my life even after I have graduated.
Shalomel Jatau