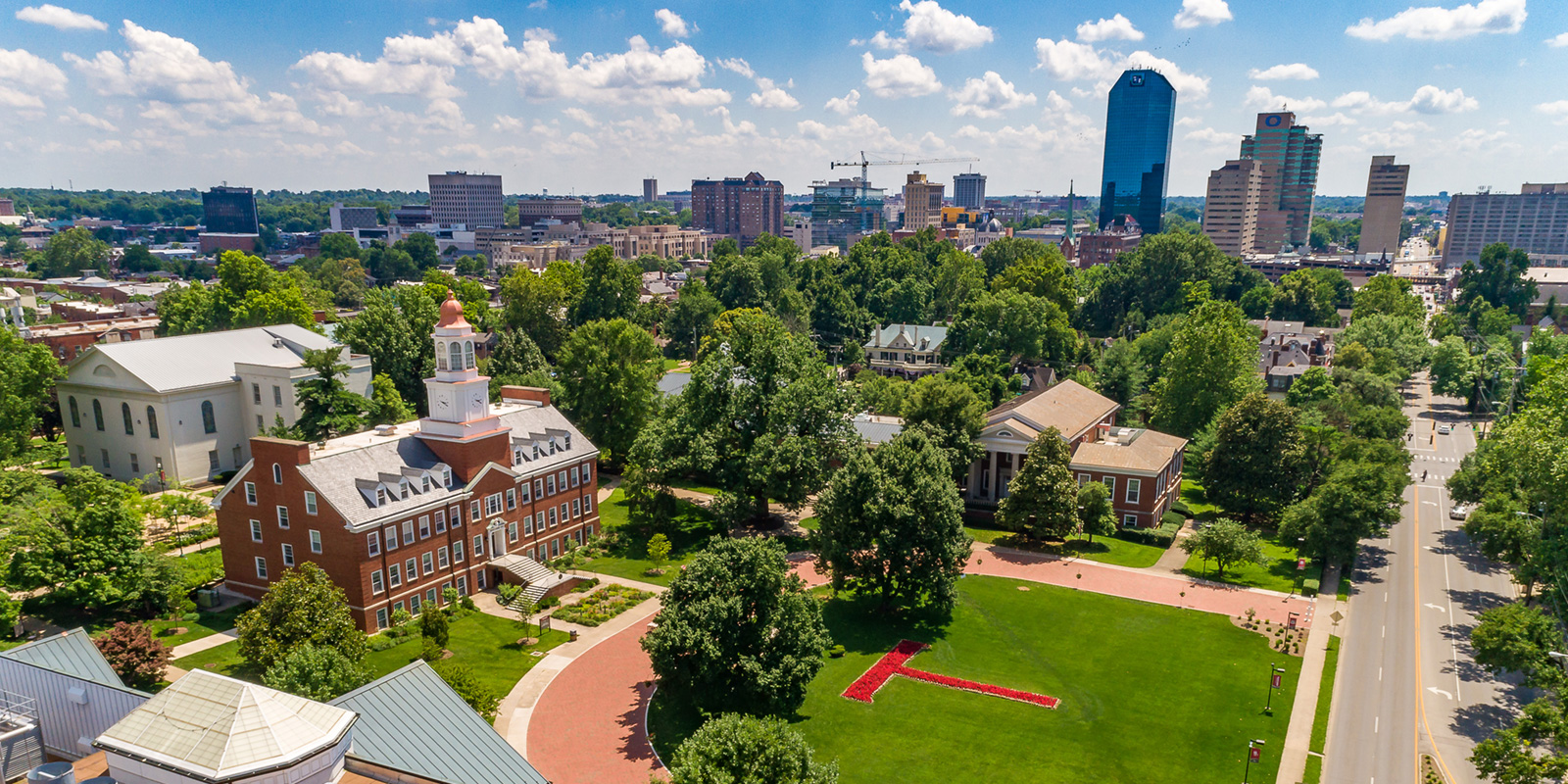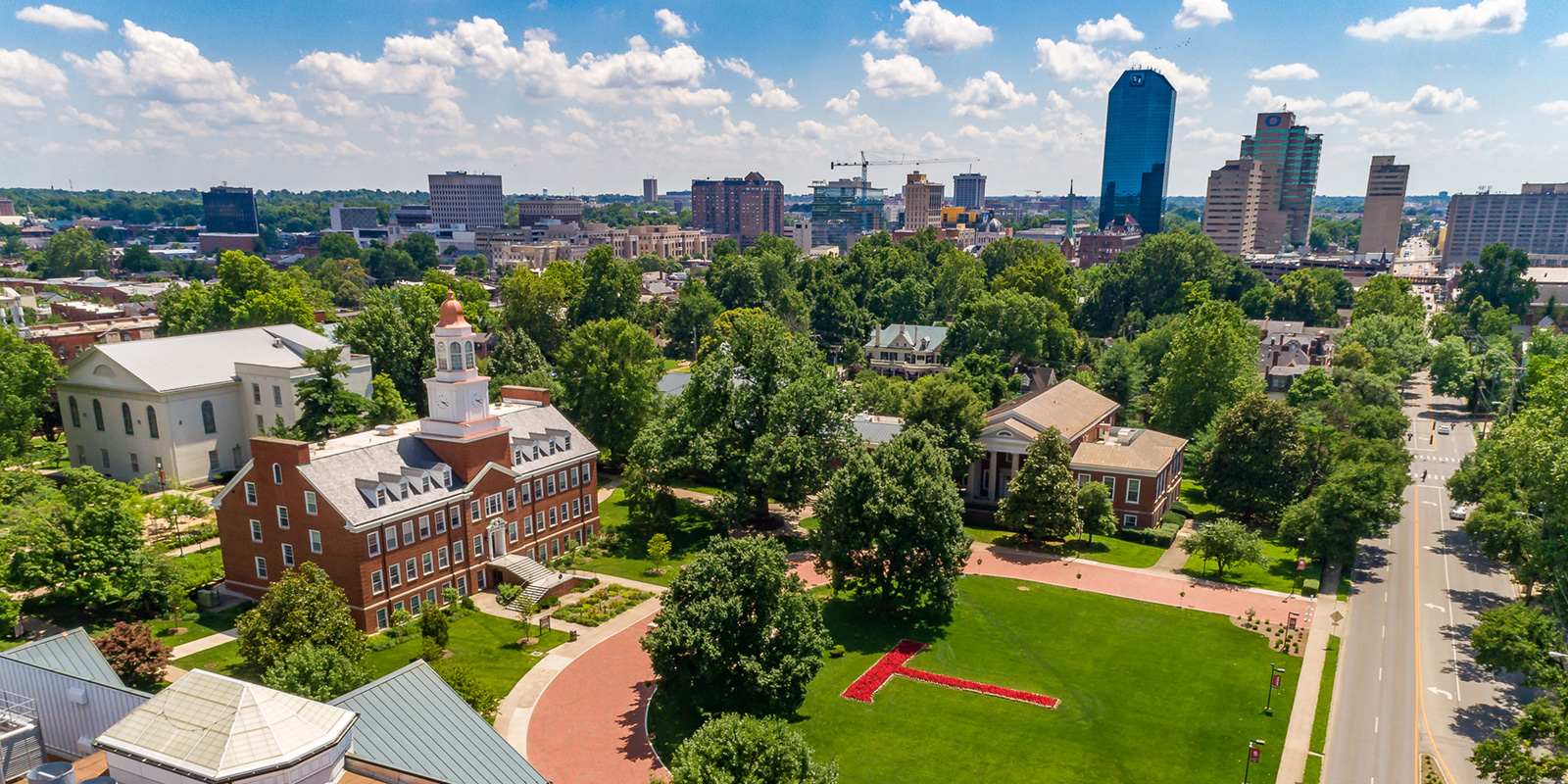 Strategic Focus
Pursuing a BOLD PATH
for Transylvania University: 2021‑2024
Over the next three years, Transylvania University will:
Bolster our strength.
Optimize our size by growing enrollment.
Leverage our capacities.
Diversify our campus community.
We are keenly aware that we have to prepare our students for 'The Conceptual Age,' developing their critical thinking, communication and creative skills that can't be outsourced, automated or replaced by artificial intelligence. Our commitment to excellence in liberal arts education is unwavering, as we know that it prepares students  to continually adapt in a complex world.
Brien Lewis
President, Transylvania University
Transylvania Mission Statement
Through an engagement with the liberal arts, Transylvania University prepares its students for a humane and fulfilling personal and public life by cultivating independent thinking, open-mindedness, creative expression and commitment to lifelong learning and social responsibility in a diverse world.
---
Our Core Values
As Pioneers, our centuries-long commitment to achieving excellence in liberal arts education is guided by these values: integrity, innovation, diversity, community and perseverance.
Pursuing Bold Paths
Get the latest news from Transylvania and our Strategic Focus progress on the 1780 blog.