Welcome to Transylvania University
We're a highly ranked liberal arts college in the heart of Lexington, Kentucky. We're a challenging, relationship-rich university with an engaging faculty that encourages community-driven students to achieve personal fulfillment and professional success.
Established in 1780, Transylvania is the oldest university west of the Allegheny Mountains. We've provided generations of students with an education that's set them on a path to become lifelong learners who excel in their fields. The Transy experience goes beyond a degree — it's a relationship that continues to pay off long after graduation.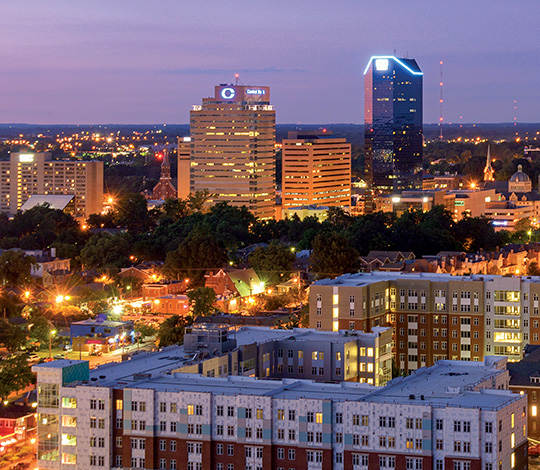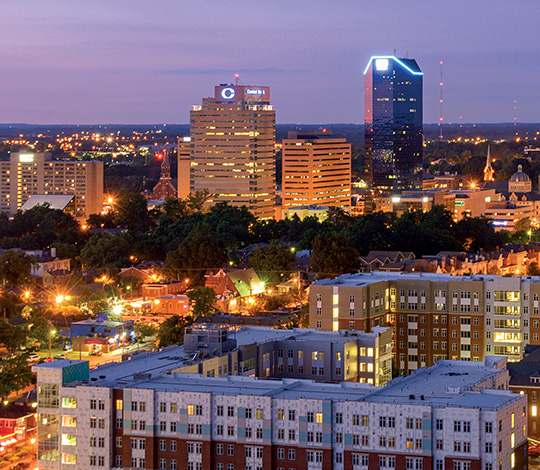 Lexington
Lexington, Kentucky, is a thriving city full of opportunities for you to succeed.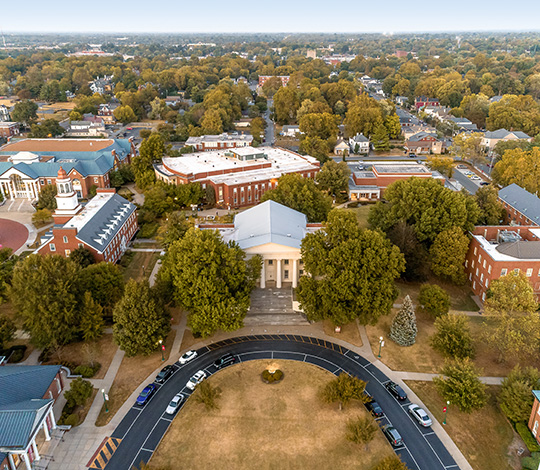 Our Campus
Our 70-acre downtown campus is designed with your college experience in mind.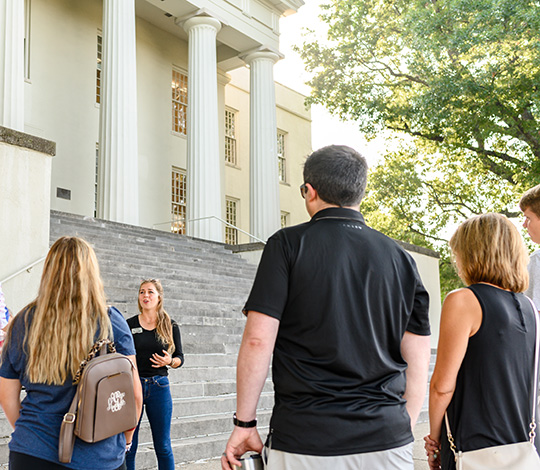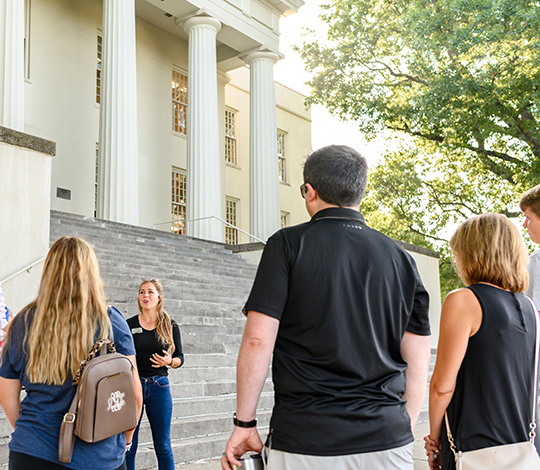 The Basics
Learn more about Transy's storied history, and what it looks like today.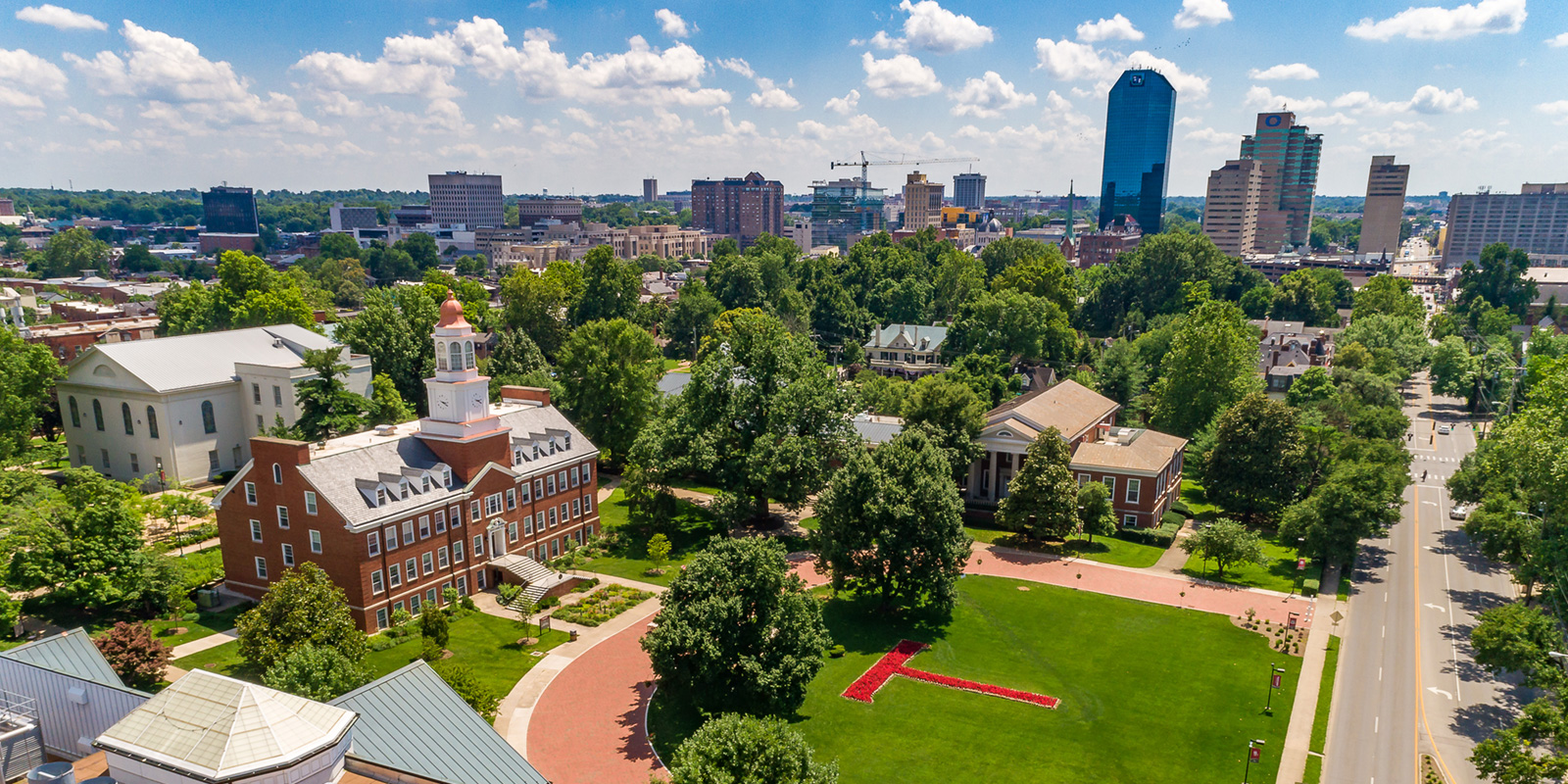 The Perfect College City
Being in the heart of Lexington, Kentucky, a thriving city of 300,000 people, sets Transylvania apart from most other liberal arts colleges. It's a distinction that will define your quality of life and your future.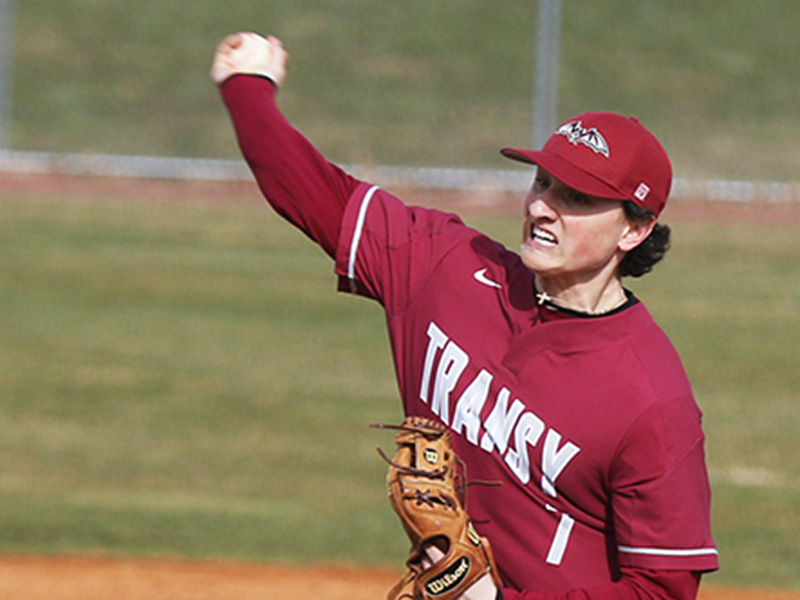 Transylvania offers an unparalleled education in an incredible urban area that is Lexington.
Colton Hartig '21
U.S. News & World Report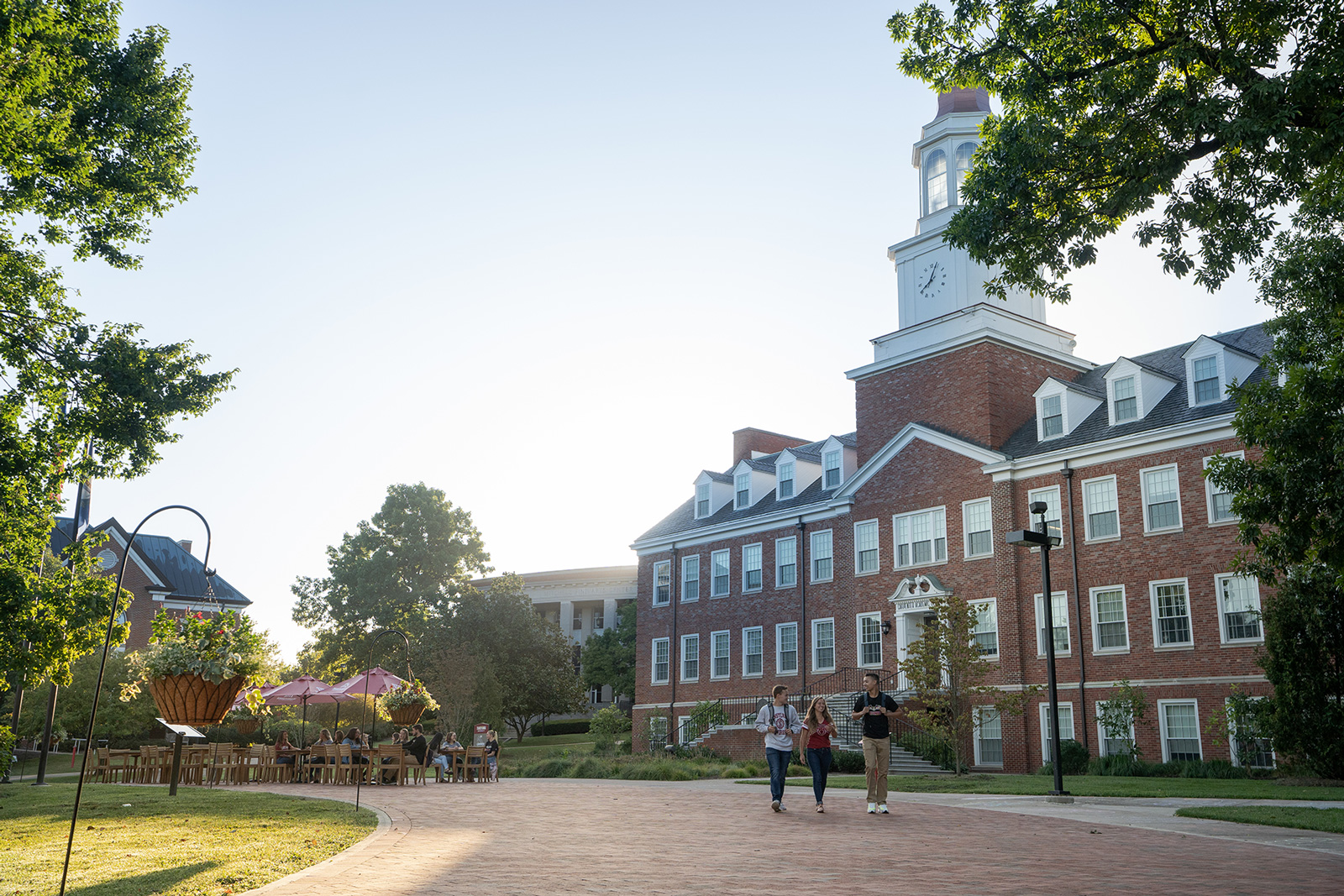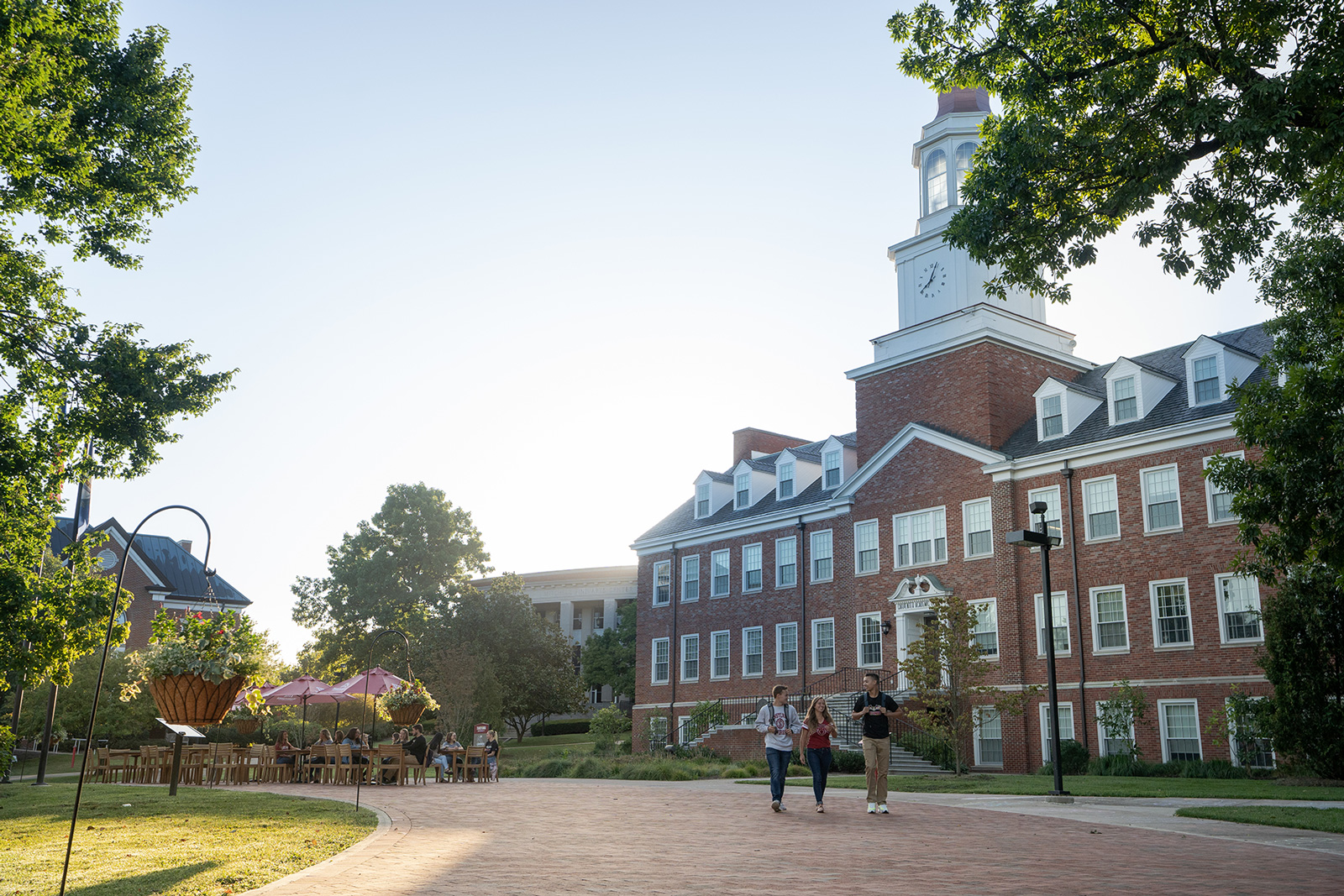 Explore Our Campus
Use the virtual map and tour to get acquainted with our beautiful downtown Lexington campus and see what life is like as a Pioneer.