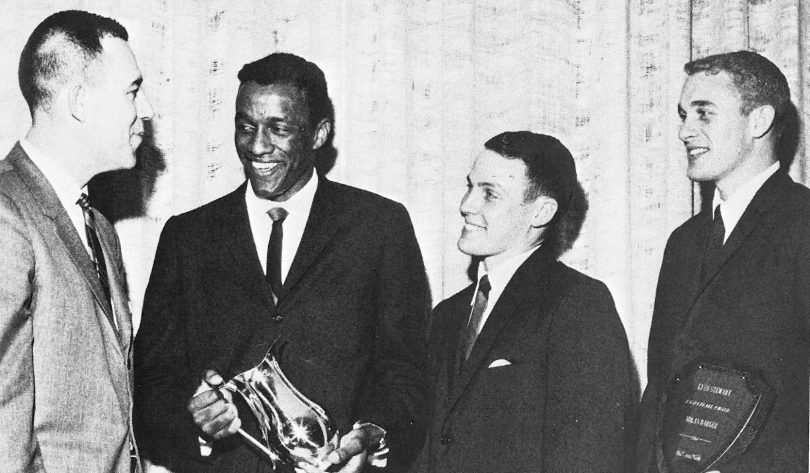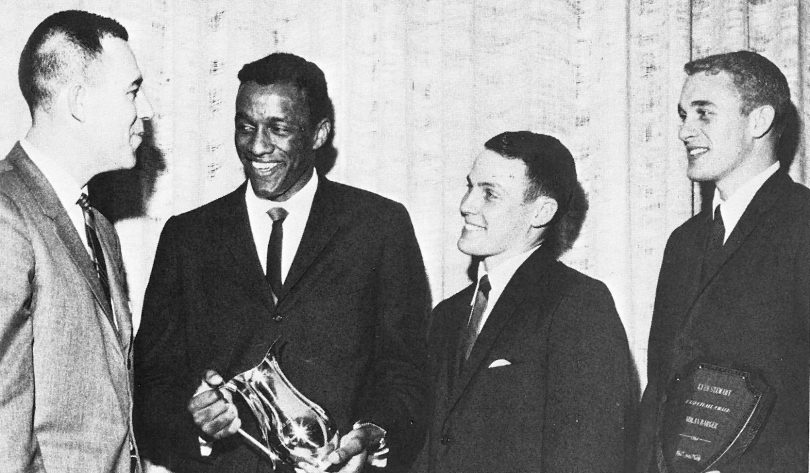 "Jim Hurley is basketball at Transylvania," declared the 1969 Crimson yearbook. "[He] has become the most respected man on the court not only for his excellence in the game, but also for his own personal ethics."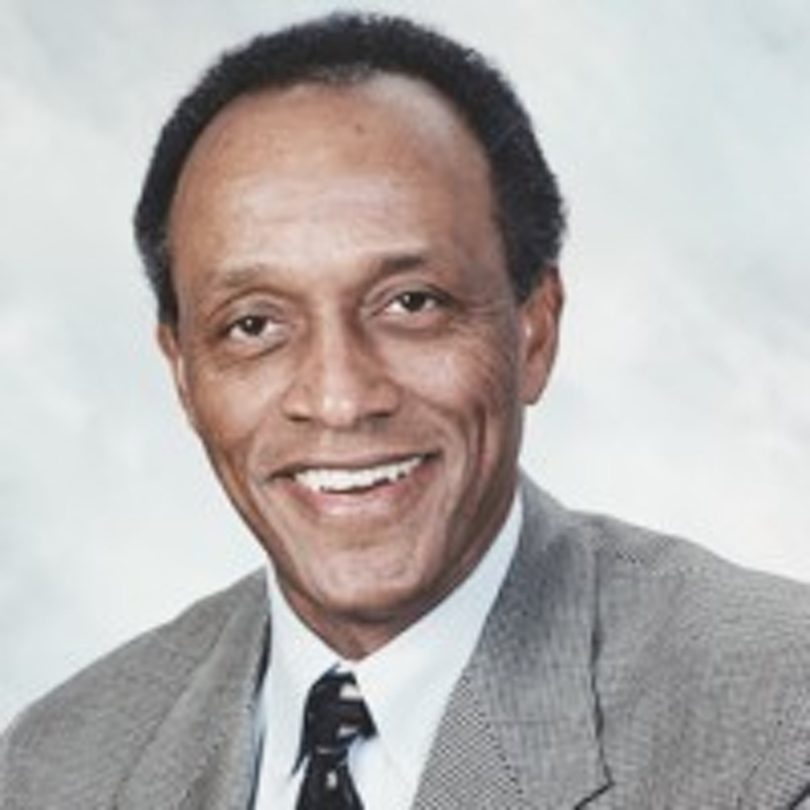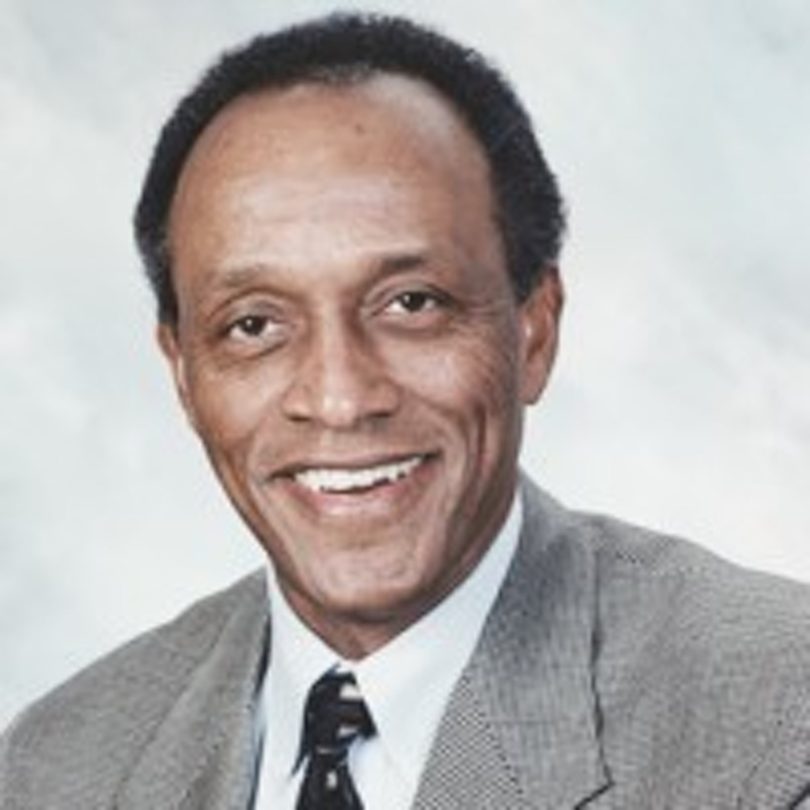 Arriving at Transylvania from Bourbon County High School to play for Hall of Fame coach C.M. Newton, Hurley was named Most Valuable Player in men's basketball for three straight seasons. He was the team's top scorer for three years and was named to the NCAA All-American Team as a senior, when he averaged 23.8 points and 8.7 rebounds per contest. He was also selected by the student body as Mr. Pioneer in 1969.
Hurley was drafted by the NBA's Cincinnati Royals (now the Sacramento Kings), but chose instead to pursue a career with Procter and Gamble, where he worked for 33 years retiring as vice president of customer business development.
Hurley served on Transylvania's Board of Trustees and was inducted into the Pioneer Hall of Fame in 1999.
According to his obituary, Hurley was a trailblazer, among the first students to integrate Bourbon County High School. He was among the first Black players to attain national recognition on Transylvania's basketball team. At P&G, Hurley was a champion of diversity and was recognized multiple times for a career of dedication, courage and leadership.
Visitation will be held on March 4 from 4-7 p.m. CT at Washburn-McReavy Edina Chapel in Minnesota. The funeral service is March 5 at 11 a.m. CT and can be viewed online.