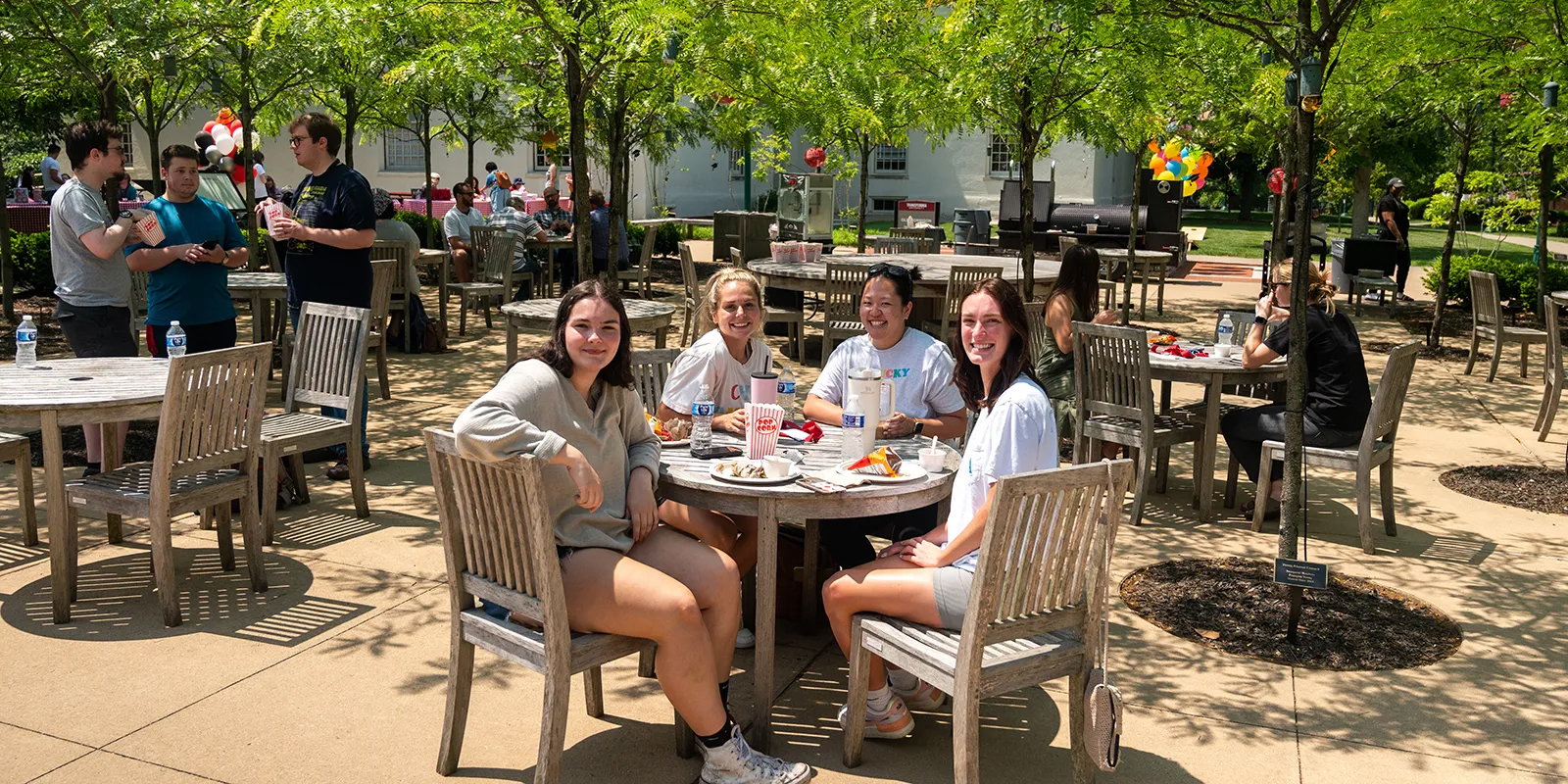 FIND YOUR PATH
A place for the curious, the bold and the go-getters. Apply now to join Transylvania University's Class of 2028.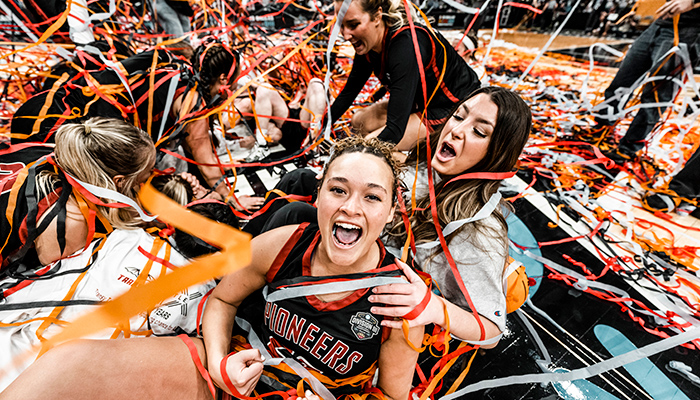 Campus of Champions
At Transylvania, our student‑athletes succeed both on the court and in the classroom — including our NCAA DIII championship‑winning women's basketball team. Schedule your campus visit to see how a Transy education can be a win for you.
Making Transylvania Affordable
Transylvania University offers a wide range of scholarships to local residents and students from all walks of life. 99% of our students receive financial aid, and we keep our costs affordable so that our top-notch liberal arts education remains accessible.
Federal Student Aid
Filing the Free Application for Federal Student Aid (FAFSA) each year is the most important step toward receiving federal aid funds (loans, grants and work-study) and aid directly from Transylvania. The 2024-25 FAFSA is expected to become available during December 2023.


Choose your path at Transylvania.
A diverse range of MAJORS plus additional minors and preprofessional programs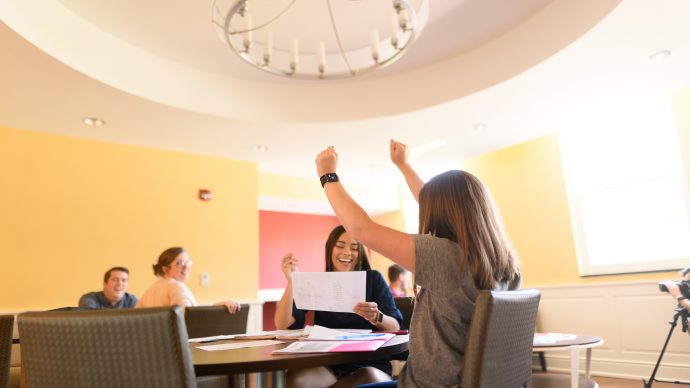 An Excellent Value
Transylvania ranks in the top liberal arts colleges in the U.S. in value. 99% of students receive gift aid, and our Pioneer Pledge guarantees you will graduate in just four years.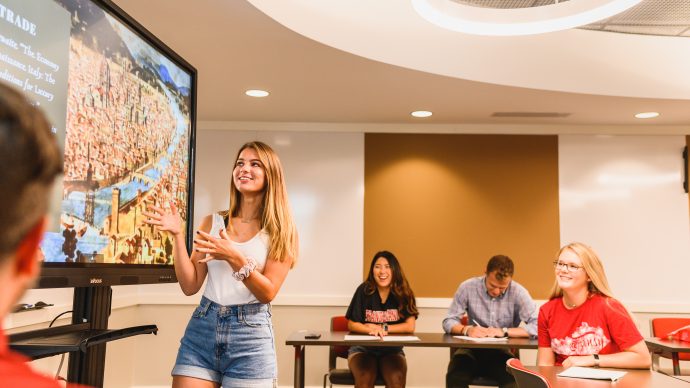 Build Your Future
Stand out to grad schools and employers. Let us show you how to translate this top-notch liberal arts experience into a successful future.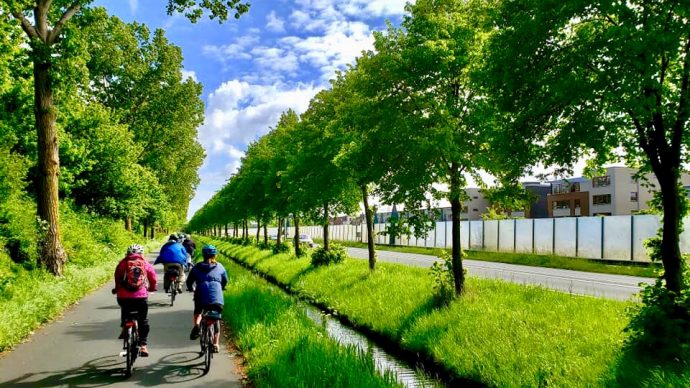 Personalized Education
Transylvania is a top‑ranked private liberal arts college featuring a community-driven, personalized approach to a liberal arts education through 48 majors.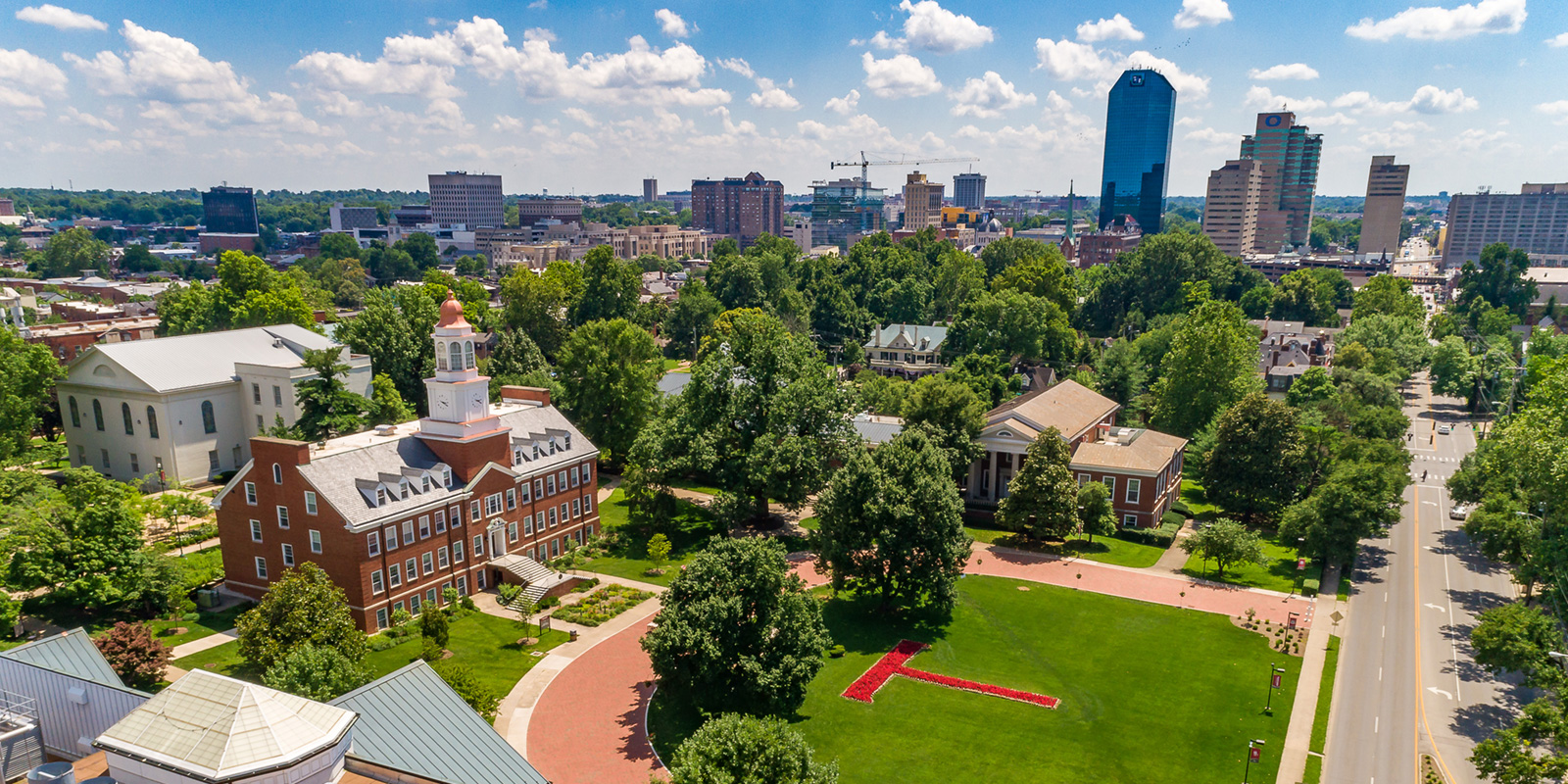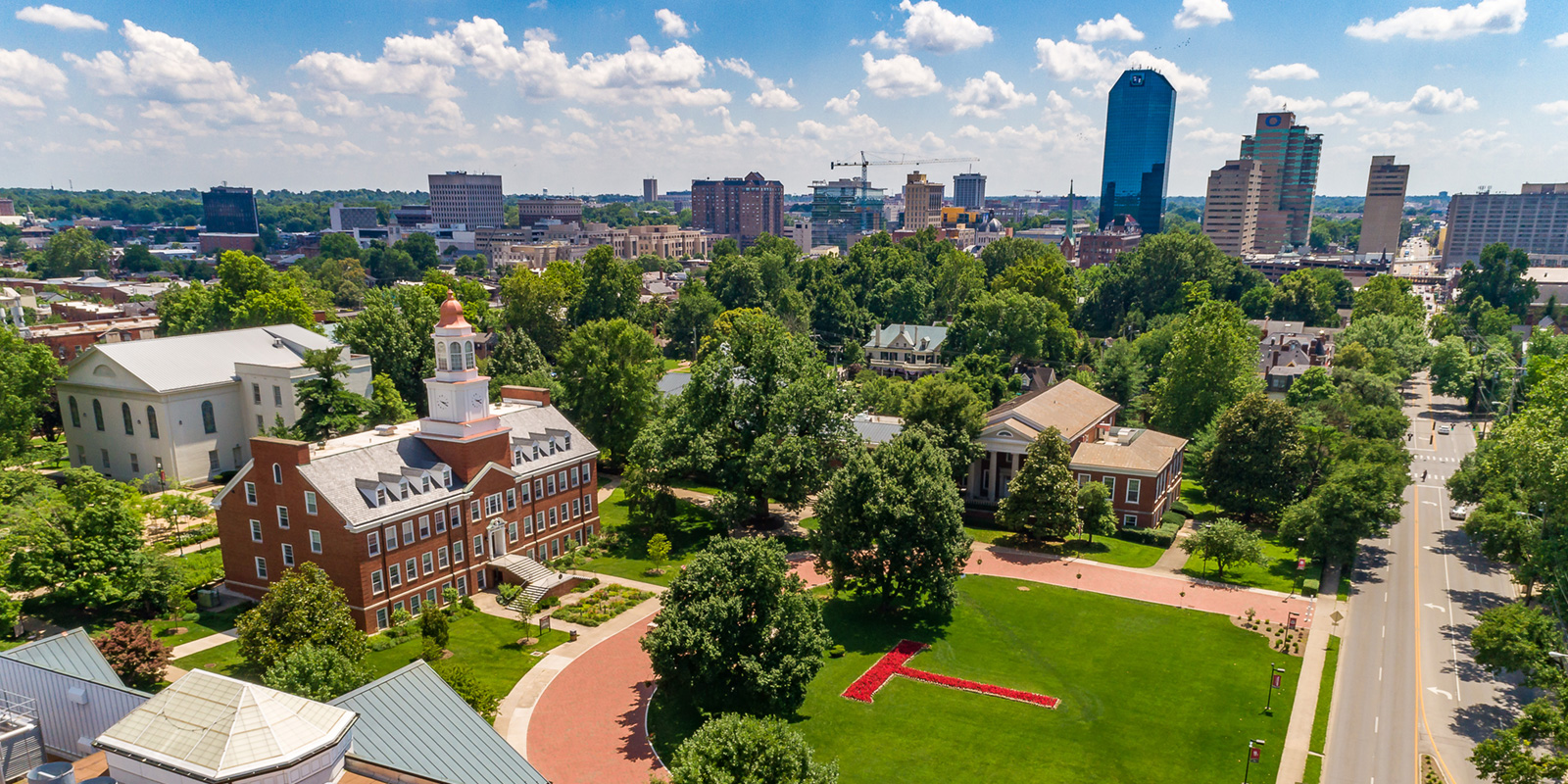 The Perfect College City
Being in the heart of Lexington, Kentucky, a thriving city of 300,000 people, sets Transylvania University apart from most other liberal arts colleges. It's a distinction that will define your quality of life and your future.
Transylvania Campus Events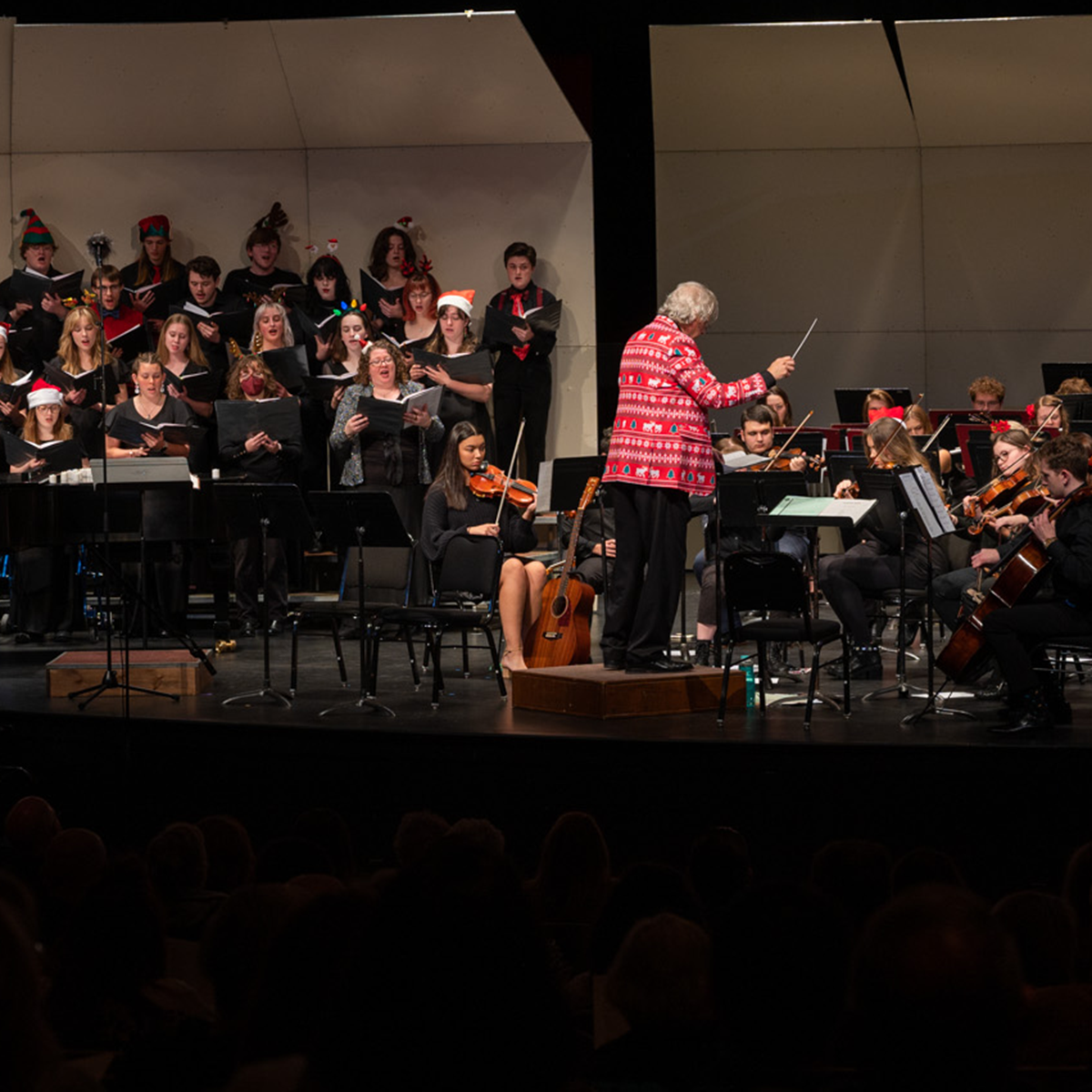 Holiday Concert
Haggin Auditorium — Dec. 8, 7 p.m.
Featuring our Chamber Orchestra, Concert Band, Singers and Choir perform classic tunes and singalongs. This holiday tradition is not to be missed!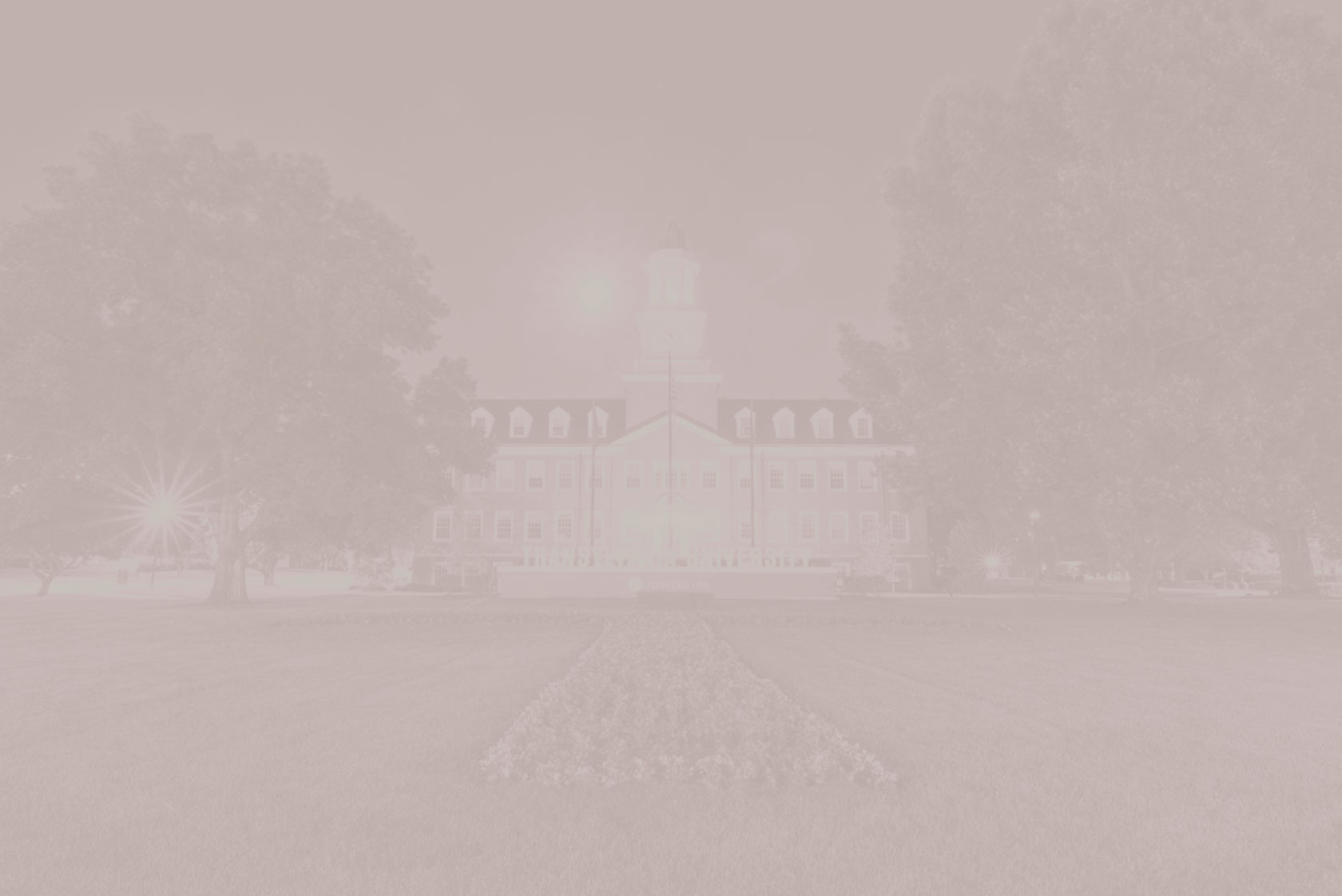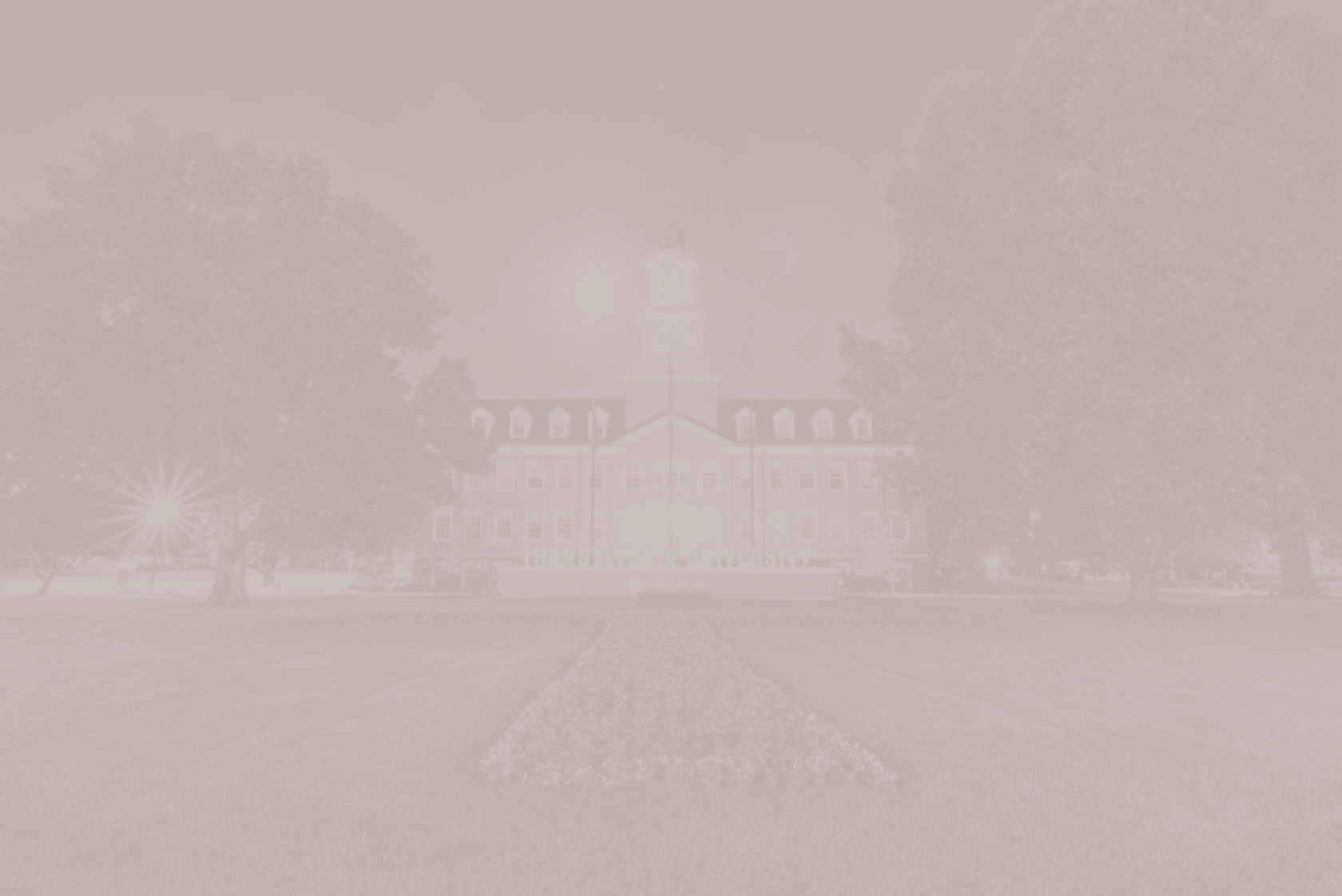 See Yourself at Transylvania University