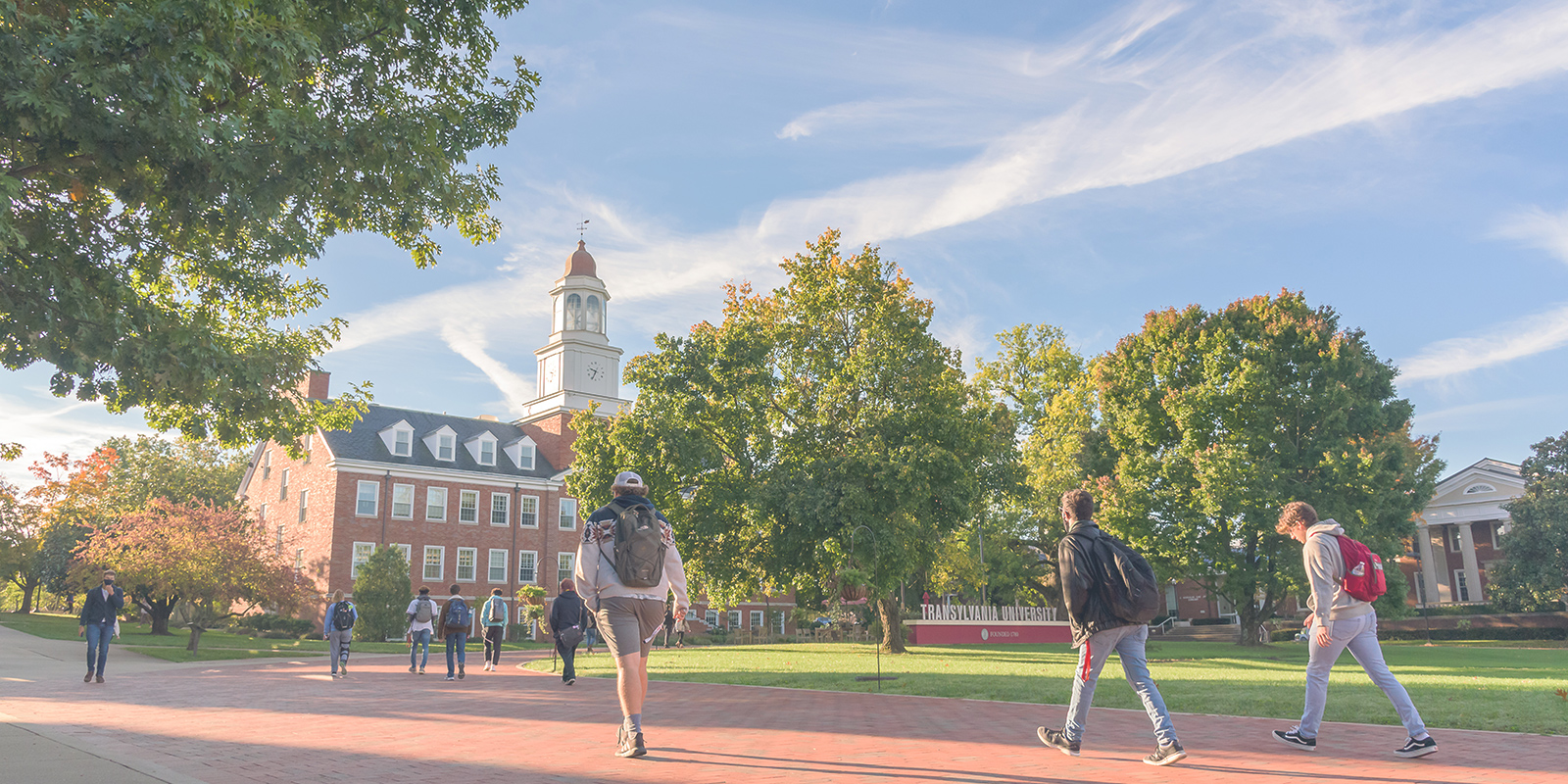 FIND YOUR PATH
A place for the curious, the bold and the go-getters, Transylvania is where you'll learn and live in a vibrant, creative community in the perfect college city.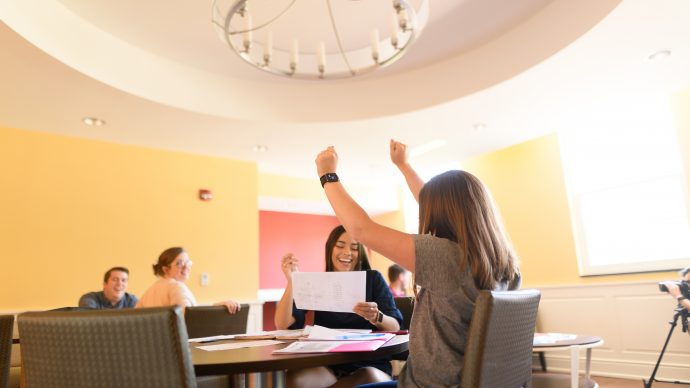 An Excellent Value
Transylvania ranks in the top liberal arts colleges in the U.S. in value. 99% of students receive gift aid, and our Pioneer Pledge guarantees you will graduate in just four years.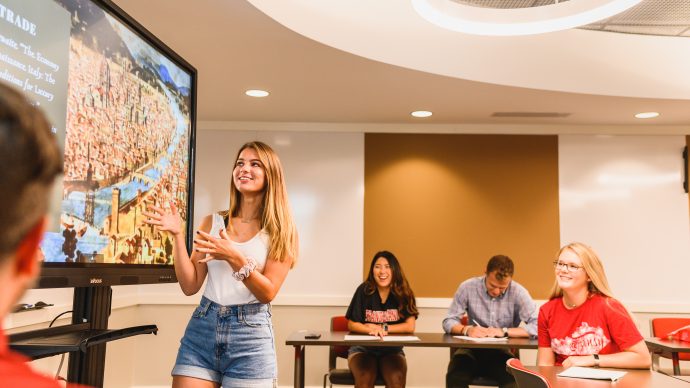 Build Your Future
Stand out to grad schools and employers. Let us show you how to translate this top-notch liberal arts experience into a successful future.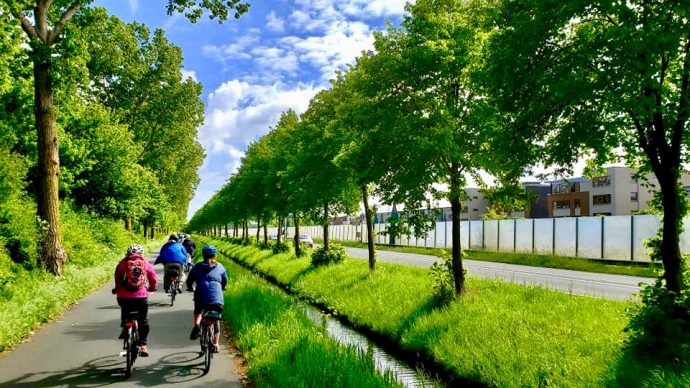 Personalized Education
Transylvania is a top‑ranked private liberal arts college featuring a community-driven, personalized approach to a liberal arts education through 48 majors.


Choose your path.
48 MAJORS plus additional minors and preprofessional programs
Healthy at Transy, our COVID-19 action plan: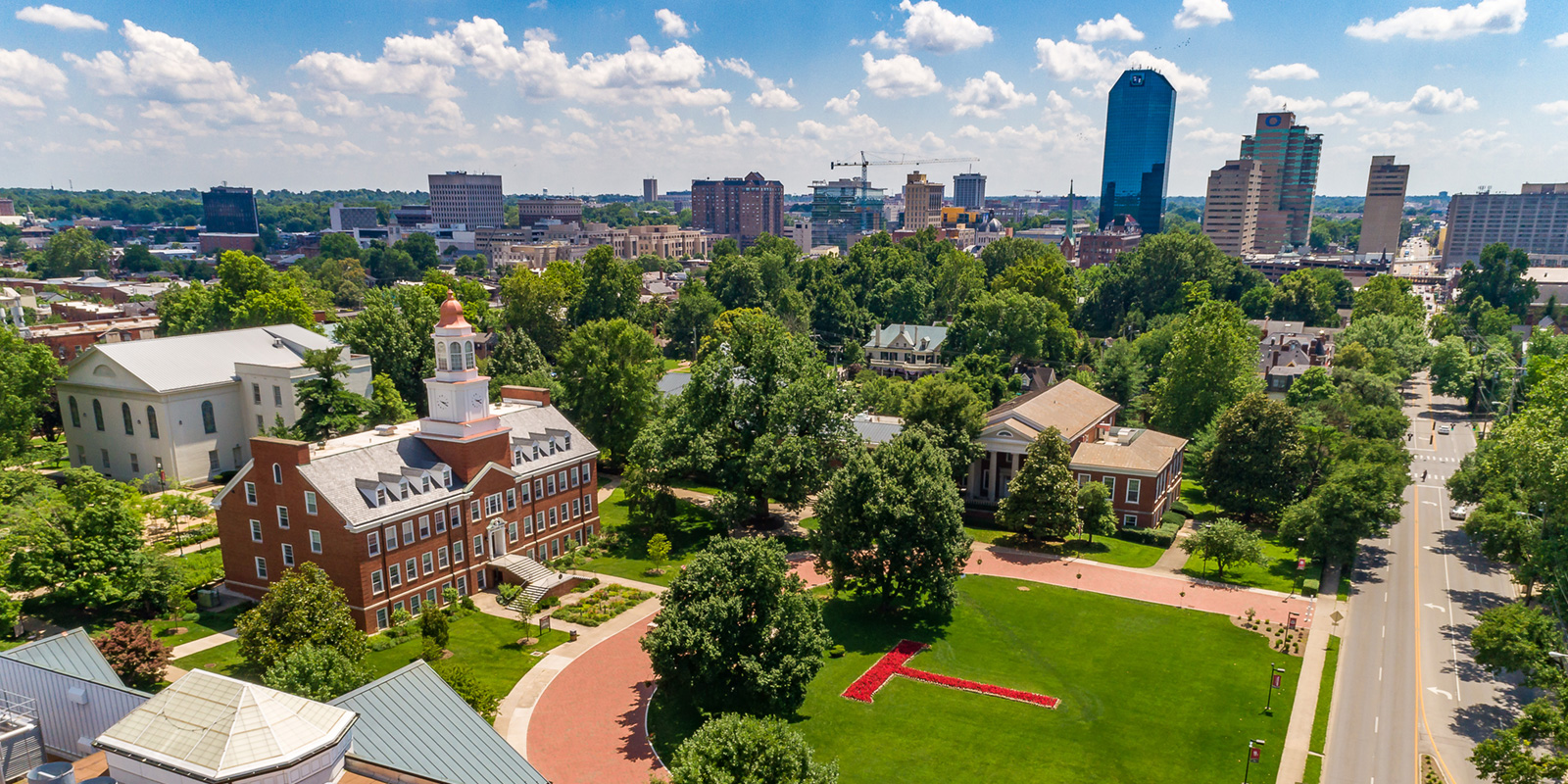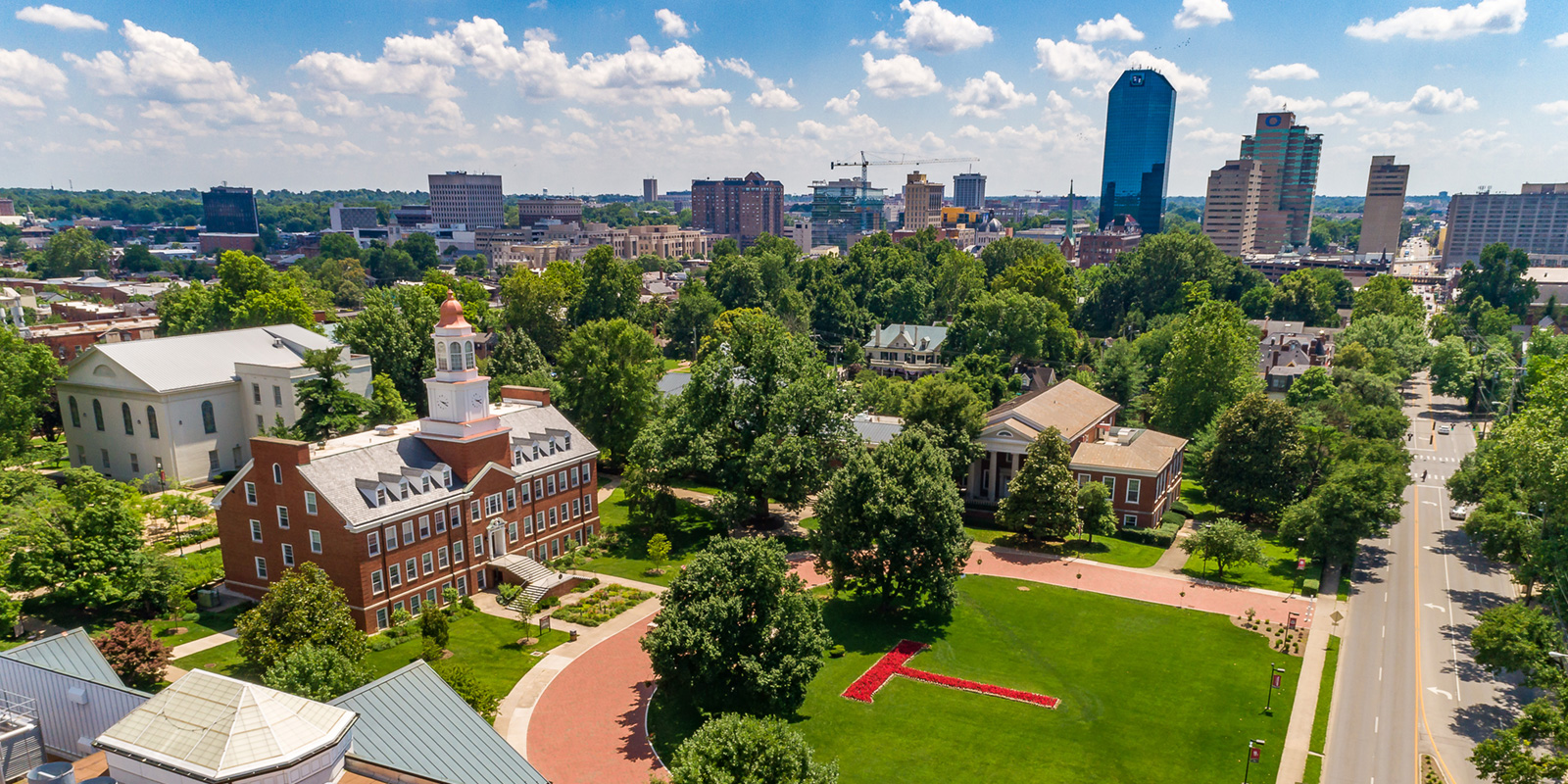 The Perfect College City
Being in the heart of Lexington, Ky., a thriving city of 300,000 people, sets Transylvania apart from most other liberal arts colleges. It's a distinction that will define your quality of life and your future.
Campus Events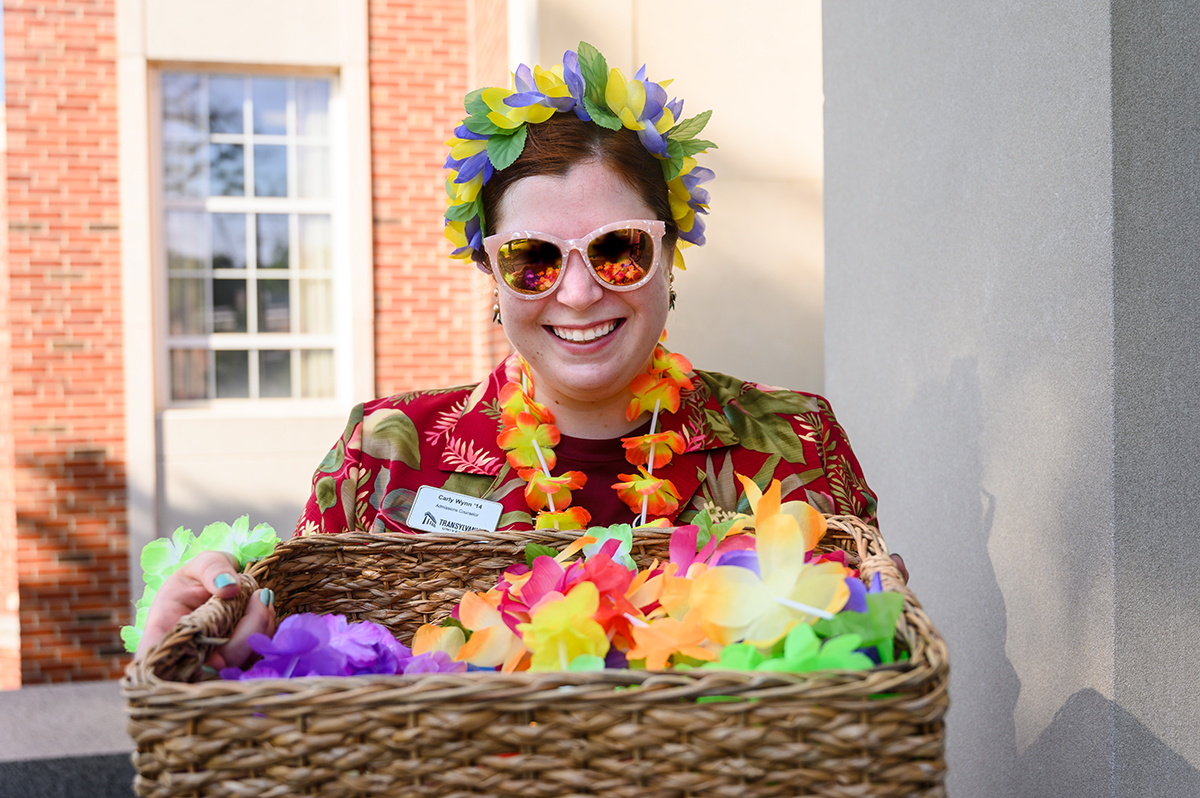 Transy Summer Fest
Open house for high school students looking for information about college admissions. July 22 and Aug. 5