The Premier Scholarship Program is an on-campus, invitation-only scholarship event. Those who participate will be considered for our highest merit awards—which begin at $23,000 per year.
Deadlines to Apply 
To be eligible for the Premier Scholarship Program, you must complete your application by one of the two Early Action deadlines. A completed application includes all materials and the essay. The typical Premier Scholarship Program invitee has an approximate 4.0 GPA and 30 ACT.
Early Action I Deadline—Oct. 31, 2018
Early Action II Deadline—by Dec. 1, 2018
Premier Scholarship Program participants will be notified of their selection for the program upon receipt of their admission packet. An email with the student's assigned Premier Scholarship Program Date will follow.
Program Dates
If you think you may be eligible for the Premier Scholarship Program, we recommend reserving the following dates on your calendar. Dates for the program will be assigned to those selected based on the date their application was completed.
Date 1—Nov. 30, 2018, 7:45 a.m.-1:45 p.m.
Date 2—Dec 7, 2018, 7:45 a.m.-1:45 p.m.
Date 3—Jan 11, 2019, 7:45 a.m.-1:45 p.m.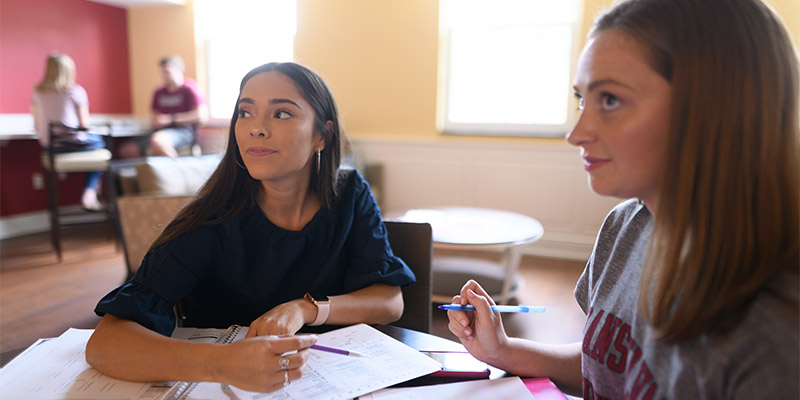 How to Prepare
Attire
Because this is a scholarship selection process, we recommend dressing in business/interview attire. This may include, for example, dress pants/skirt, jacket or a dress for women and slacks, button-up shirt, tie or jacket for men.