The Transylvania in Ireland summer program will take you to beautiful County Clare for three weeks of study based at the Burren College of Art. Immerse yourself in a rich culture of art and literature while learning from local and regional experts.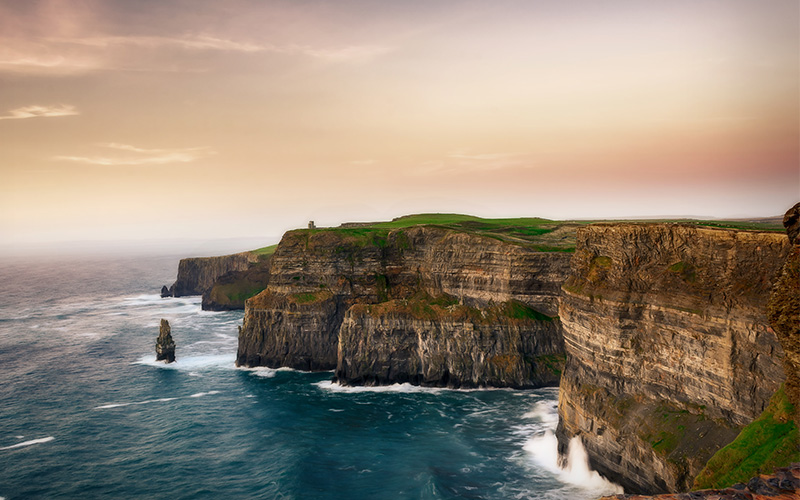 Overview
When: May 31-June 22, 2019
Based at the Burren College of Art in beautiful County Clare, the three-week Transylvania in Ireland summer program offers a culturally rich and engaging academic experience. Classes will be enhanced by course-related program travel, visits with regional professionals and interactive evenings with folklorists, musicians and community dance. Courses will meet major requirements and general education requirements.
Don't miss out on this unique opportunity to experience the arts and culture of the Emerald Isle.
What You'll Get
Up to 2 units credit (8 semester hours)
Group excursions to Galway, Aran Islands, Doolin, Cliffs of Moher and Dublin
Accommodations
Local transportation
Medical/travel insurance
Two group meals
Scholarships and an RA position with a stipend may be available for Transylvania students
Note: Daily walking and hiking are part of the program, as well as two short ferry rides.