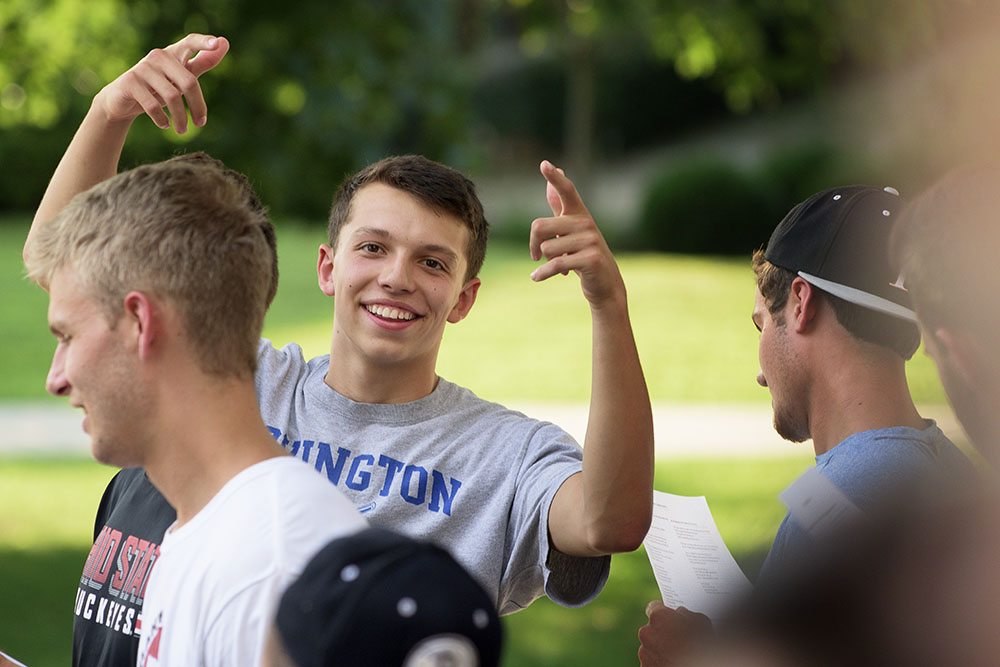 This summer experience will give you a head start on your college career by embracing the adventure of college! Join our Adventure Team as we prepare you to be the ultimate college student and leader. There are four parts to each week:
Bluegrass Adventure
Activities like kayaking, horseback riding, team building courses, hiking, visiting Mammoth Cave and other unique outdoor Kentucky experiences.
Ultimate Retreat
Learn skills for mental, physical and emotional excellence with Transy's Health and Wellness Team.
Lex Like A Local
Explore galleries, concerts, dining and campus partners and give back to the community through service with our Campus and Community Engagement Team.
True Transy
Meet with campus administrators, explore your intended major, get connected with Career Development and 100 Doors mentors, see all that Residence Life has to offer and become a First Year Ambassador! How cool would it be to already have a leadership role on campus?!
---
Anticipated Adventure Dates:
June 4-8
July 9-13
Aug. 6-10
Applications open Jan. 1.