Before First Engagements begins, we help you learn all there is to know about being a Transylvania Pioneer. New student orientation is designed to ease your academic and social transition to college. During this three-day experience, you'll meet your new classmates, student leaders, faculty and staff. If you live on campus, you'll also have time to settle into your room and learn your way around.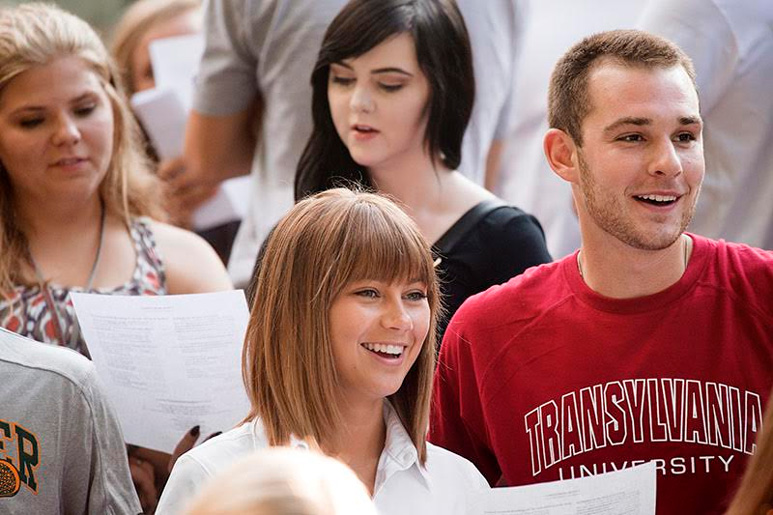 Orientation highlights include:
Meeting your academic advisor and scholar, who will help you through your first year
Participating in the first-year induction ceremony
Getting to know your new classmates in the greet line and joining in a campus cheer contest
Competing in the Orientation Olympics
Learning the many ways to be involved on campus
Orientation is a great place to ask questions, get involved, and, most importantly, have fun as you prepare for the coming school year. After orientation, you'll continue to meet with your group throughout the year. 
Questions?  
Contact Classof21@transy.edu