Did you know that getting involved on campus may boost your GPA? A recent study of Transylvania students showed that there is a strong correlation between academic success and organizational involvement: Students who are more involved have higher GPAs.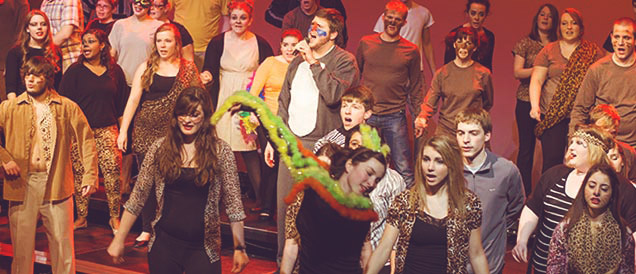 Dynamic student organizations provide opportunities to get involved, develop leadership skills, cultivate strong friendships, engage in the community and create the experience you want.
Approximately 75 percent of our students are involved in at least one on-campus organization, and many students are highly involved in multiple organizations. Our students understand how these experiences help them grow while also benefiting their classmates, the university and the Lexington community.
We are committed to enhancing and supporting the academic experience by providing a wide range of opportunities for students to get involved—student organizations, Greek life, student-focused programming, community partnerships, international experiences, leadership retreats and much more.
Every fall term at Transylvania begins with an Involvement Fair that showcases the many ways to get involved on campus. Contact the Student Involvement and Leadership Office for more information.