Alumni Weekend is April 28-30, 2017.
This annual event in the spring draws many alumni back to campus for five-year class reunion dinners and socials, the Alumni Celebration Convocation, Transy Family Lunch, the President's Reception and many other events that appeal to various interests. The Robert Barr Society induction is a special part of Alumni Weekend, when we pay tribute to alumni whose class graduated 50 years ago.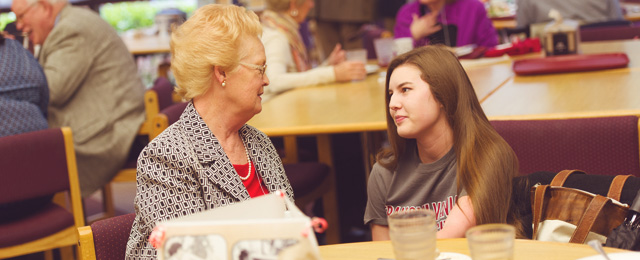 Interested in helping plan your class reunion? Sign up for your Reunion Committee today!
A complete schedule of events and online registration will be available in February 2017.
Special class reunions include:
Click the links to visit the class Facebook pages.