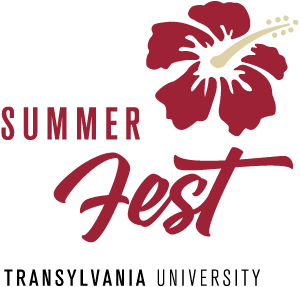 August 2, 2019
Forget what you think you know about campus visits—experience a one-of-a-kind event at Transy's Summerfest!
Summerfest hands you the reins to your visit day. You'll have the flexibility to personalize your experience, select your own sessions and explore campus in a create-your-own adventure way.
Register for August 2 Summerfest
Highlights include:
Select your own sessions—from the ABCs of admissions and financial aid to life as a Pioneer, and more!
A personalized campus tour, letting you hit or skip locations on campus
Lunch like a local with Lexington's best food trucks
A live DJ, games, prizes and summer giveaways...
...and much more!
---