Transylvania's tuition and fees fall below the national average for comparable private liberal arts colleges. That makes the high quality education you'll receive at Transylvania a great value.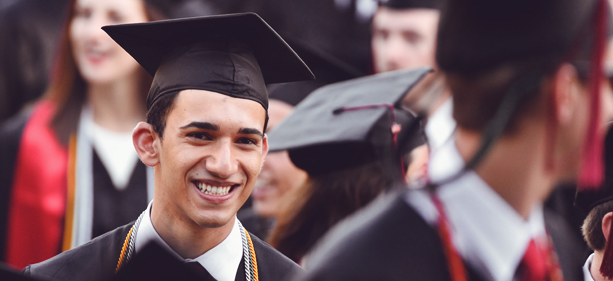 At Transylvania, we are committed to making education affordable. In fact, more than 98 percent of our students qualify for some type of financial assistance.
Scholarships, grants, loans and work-study assignments can help bridge the gap between the cost of your education and the amount your family is able to pay.
The staff of the financial aid office is here to help you and your family plan for your future. We are happy to help you create a personal plan for your education, evaluate the costs, and apply for financial assistance.
Start by using our net price calculator to get an idea of your estimated cost. Then look around these pages to learn about the types of aid available. Feel free to contact us with any questions you might have.