Transylvania University Theater
Who We Are
Transylvania University Theater is committed to promoting excellence in the arts through class-based and real-world experience.
The Theater Program stages two to three major productions each year, representing a wide ranging of theatrical styles and genres, in addition to a number of student-directed plays. Casting is open to all Transylvania students with no pre-casting, putting first-year students on an equal plane with other students.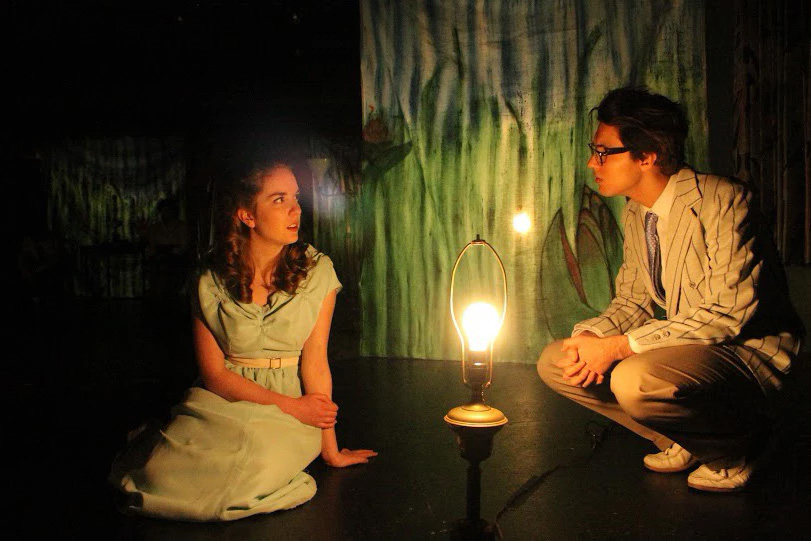 Lucille C. Little Theater
Most of the theater productions are presented in the Lucille C. Little Theater. This technically innovative, 11,000-square-foot facility has 150 seats that move to permit a variety of performance configurations, from traditional seating to theater in the round. Features include a computerized lighting and sound system, a removable floor section and a wire rope grid that allows performers and props to be hoisted and lowered from the ceiling.
Free parking for productions in Little Theater is available in the Mitchell Fine Arts lot on Fourth Street between Broadway and Upper.