Three Shows to Experience!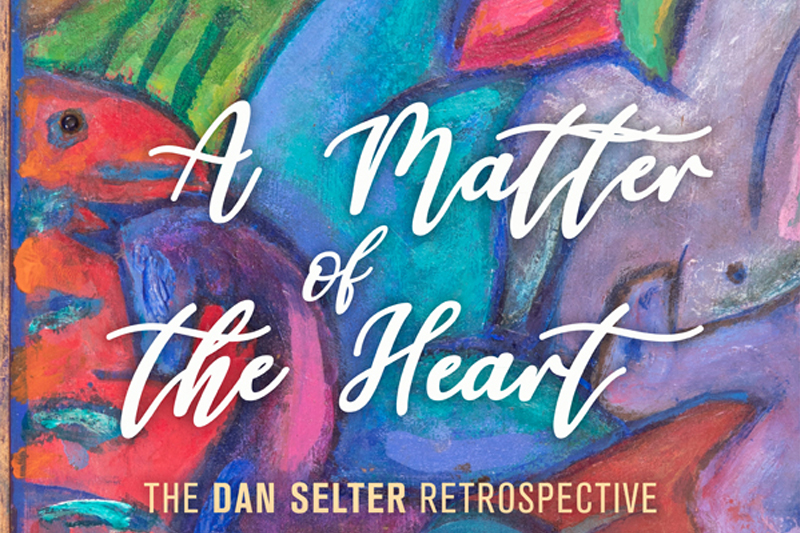 A MATTER OF THE HEART: THE DAN SELTER RETROSPECTIVE
September 10 – October 11, 2019
Opening Reception and Studio Pottery Sale | Thursday, Sept. 12, 5-8 p.m.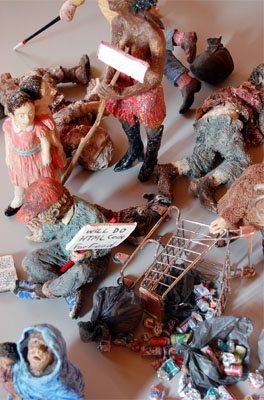 A celebration of the work and life of Dan Selter, Professor Emeritus of Art, who taught art at Transylvania for 35 years until his retirement in 2010. Dan was a master ceramist and a brilliant professor, and his art reflected his humorous wit. He inspired countless students to explore the unusual and to find beauty wherever they went.
Morlan Gallery will have have a variety of Dan Selter's critically acclaimed "Comparative Religions" sculptures for sale, as well as his trademark whimsical figurative works. And we are pleased to offer a one-night-only studio sale of Dan's functional work—mugs, vases, bowls—during the opening reception. Cash, credit and debit cards are accepted. Studio sales items may be taken the night of the reception. Note, inventory is limited!
Please join us for the reception on September 12! It will a grand celebration of one terrific human being!
EVENTS

Opening Reception and Studio Pottery Sale | Thursday, Sept. 12, 5-8 p.m.
Lexington Gallery Hop | Friday, September 20, 5-8 p.m.
Dan Selter video interview concerning his Legacy Trail artwork.
---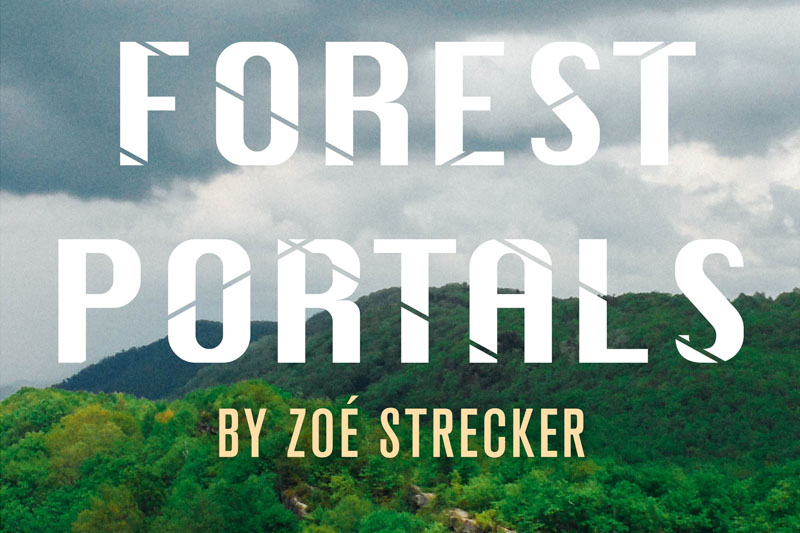 FOREST PORTALS by ZOE STRECKER
September 10 – October 11, 2019
Reception for the Artist | Thursday, Oct. 3, 5-7 pm.
Forest Portals: Pine Mountain (Winter, Spring, Summer and Fall) is a sculpture that invites contemplation of the spectacular biodiversity in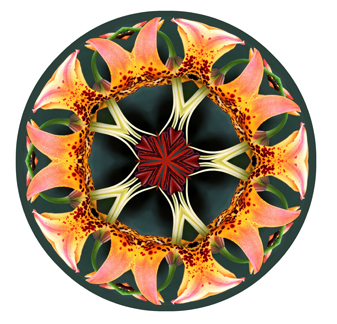 Kentucky's old growth forests and the soil that supports them. The cracked screens are porcelain clay. Clay is dirt. Dirt is a foundation for terrestrial life, the shared site of the living and the transformed, home to human and non-human beings.
This is a special Studio 300 exhibition located in Morlan Gallery's side gallery. Studio 300 is Kentucky's only digital arts and music festival and will occur on the campus of Transylvania University Oct. 3, 4. For more information visit studio300.transy.edu.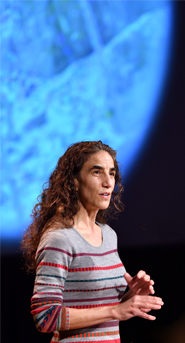 EVENTS
Lexington Gallery | Friday, September 20, 5-8 p.m., Morlan Gallery
Reception for the Artist | Thursday, Oct. 3, 5-7 p.m., Morlan Gallery
---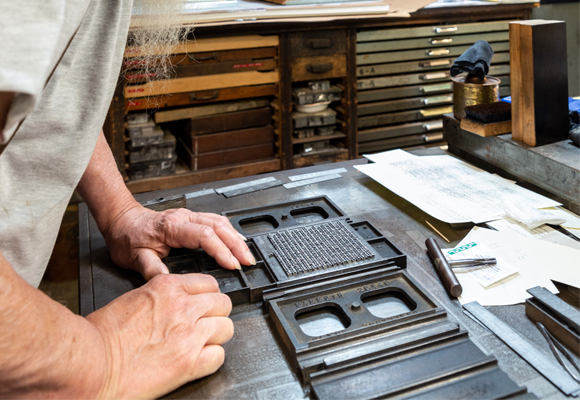 THE ART OF KENTUCKY: 45 YEARS OF LARKSPUR PRESS
September 3 – November 1, 2019
Reception| Friday, Sept. 20, 5-8 p.m., Transylvania University Library
In a special collaborative exhibition, Morlan Gallery and the Transylvania University Library present The Art of Kentucky: 45 Years of Larkspur Press, a celebration of Larkspur's 45th anniversary. Located on the main floor of the library, The Art of Kentucky explores the significant influence Gray Zeitz' Larkspur Press has had on printing and literature in Kentucky and beyond. Broadsides, books with Larkspur bindings, books with art bindings of Larkspur content, and letterpress printing equipment will be on display. This exhibition curated by book artist Gabrielle Fox Butler.
EVENTS
Lexington Gallery Hop| Friday, Sept. 20, 5-8 p.m., Transylvania University Library
Craft and Art: The Community of Larkspur Press, a panel discussion with Larkspur Press founder Gray Zeitz; Curator of Rare Books Emeritus, University of Kentucky, Jim Birchfield, and exhibition curator and book artist Gabrielle Butler | Wednesday, Oct. 2, 6 p.m., Transylvania University Library 
Delcamp Visiting Writers' Series: Readings from authors who have been published by Larkspur Press featuring Mary Ann Taylor-Hall, Bobbie Ann Mason and Wendell Berry | Wednesday, October 9, 7-8 p.m., Carrick Theater