Now Open!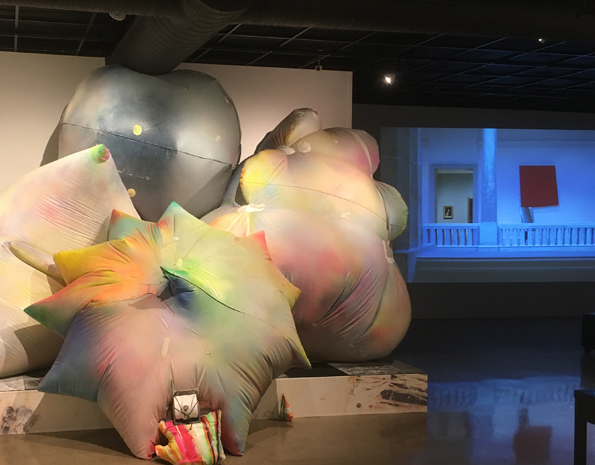 Lake Effect 
September 10 – October 18, 2018 
Claire Ashley, Susanna Coffey, Jaclyn Mednicov
and Maryam Taghavi

Art Talk and Reception with the Artists  | Thursday, October 18,  6 - 8 p.m.
This exhibition, facilitated by Trevor Martin '92, Executive Director of Exhibitions at the School of the Art Institute of Chicago, features a quartet of contemporary artists connected to the city of Chicago. Through painting, sculpture, installation, and video, their works celebrate color, texture, and repetition to interrogate a range of material use and form.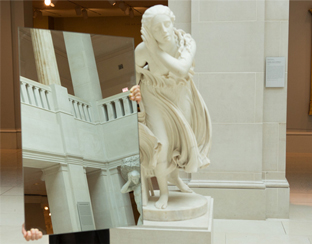 Maryam Taghavi, Untitled (Study on a Silhouette), 2016, video, looped 25:45, photo Joshi Radin
Study on a Silhouette Essay by Bavand Behpoor
Special Events and Hours
Curator's Talk with Trevor Martin |Thursday, Sept. 20, 6 p.m., Morlan Gallery
Lexington Gallery Hop Reception| Friday, Sept. 21, 5-8 p.m.
Art Talk with Claire Ashley and Jaclyn Mednicov |Thursday, Oct. 18, 6 p.m., Morlan Gallery,
     followed by a reception from 7-8 p.m.
Evening Hours | Wednesday, Sept. 26, 6:30-7:30 p.m. and Tuesday, Oct. 9, 6:30-7:30 p.m.
Closed October 15, 16 for Fall Break
---