SCAPE - Senior Thesis Exhibition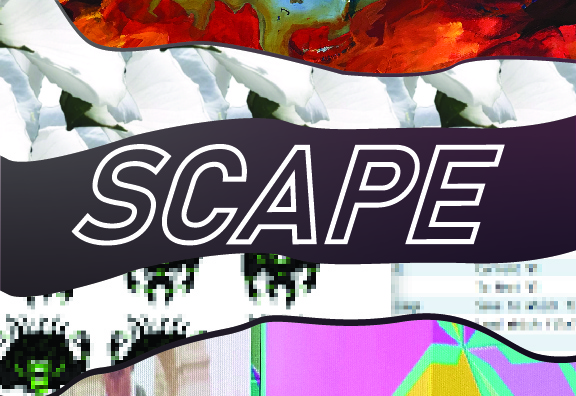 March 3- April 10, 2020
Cabby Brown, Marissa Price, Meredith Moir, Zach Yacobozzi
Events
Opening Reception/Lexington Gallery Hop: Friday, March 20, 6-9 p.m.
Artists Talks: Monday, March 23, 4-5 p.m.
SCAPE features the work of four Transylvania University seniors — two studio art majors and two digital arts and media majors — Cabby Brown, Marissa Price, Meredith Moir and Zach Yacobozzi. Through a variety of media — including painting, sculpture, video, projection mapping and video game design — SCAPE explores different planes of understanding such as mindscapes, landscapes, e-scapes and escape. These works touch on themes of reality, grief, meditation, memory, mental health, identity and voyage.